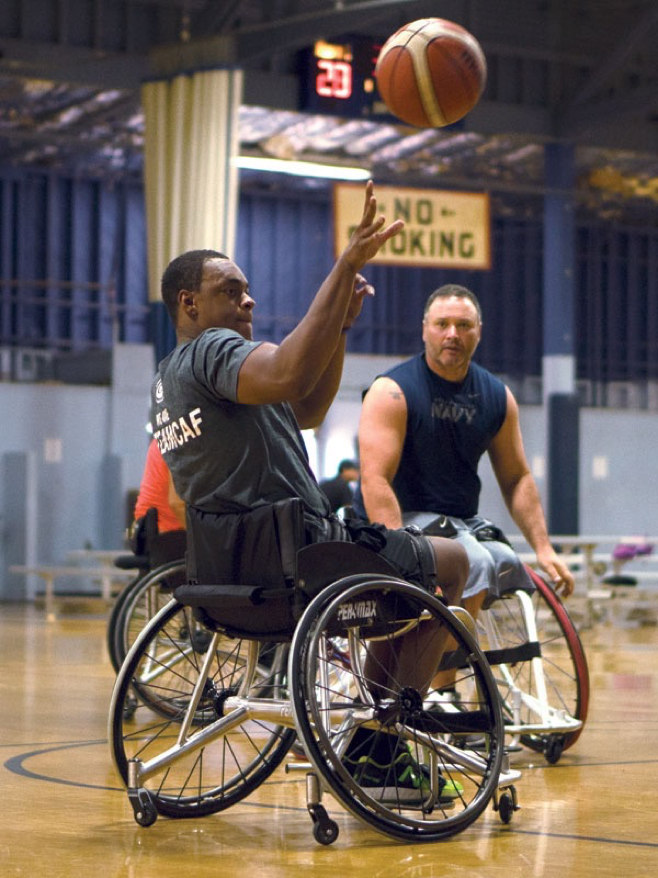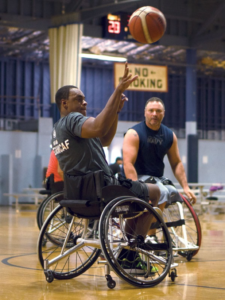 Physical Challenge: Paraplegic
Hometown: Currently resides in Auburn, AL but originally from Maudlin, SC
Sport: Wheelchair Basketball + Handcycling
Mackenzie "Mack" Johnson was immediately paralyzed from the waist down after falling off a deck in 2016. Basketball Hall of Famer and major CAF supporter Bill Walton happened to meet Mack at "Dateland" on Bill's way home from the 2017 NCAA Championship Game. He insisted that Mack drive straight to CAF to get involved. CAF then granted Mack a high-end competitive basketball wheelchair to use at a summer camp at Auburn University.
Mack attended Auburn University and played on their Division 1 Wheelchair Basketball team. At Auburn University, he worked towards a degree in accounting. He has participated in CAF's 620-mile Million Dollar Challenge ride from San Francisco to San Diego the past two years.
"Basketball saved my life. After my injury, I struggled to find something to strive for and be passionate about. Because of my athletic background, I searched for a sport that would challenge me and allow me to stay active. Basketball has provided me that along with priceless experiences and the opportunity to meet some amazing people." – Mack Johnson
In The Media:
Mack Johnson and Bill Walton – Mentorship Story
MACK JOHNSON'S FAST BREAK TO RECOVERY