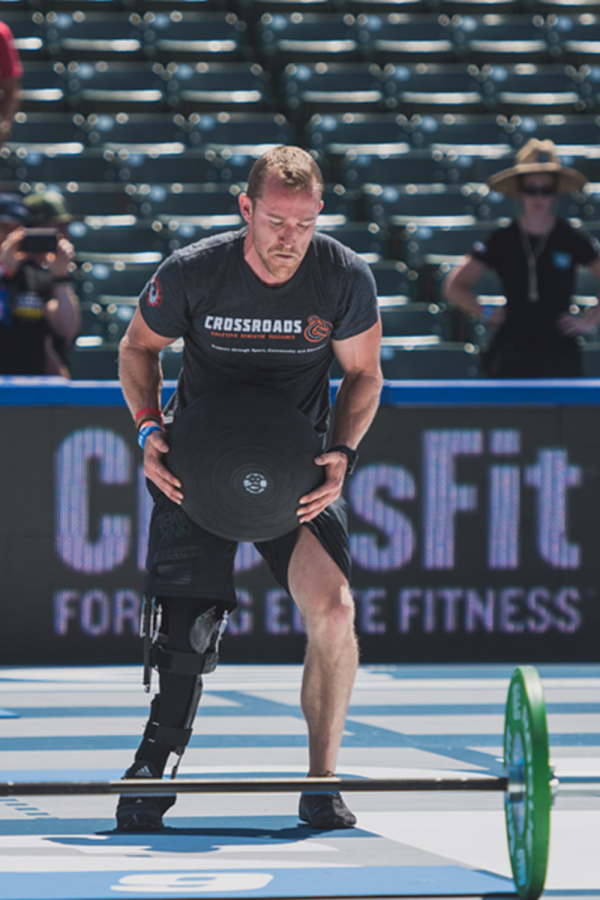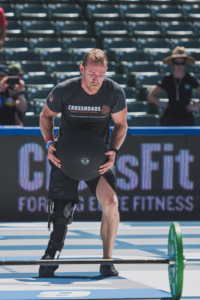 Physical Challenge: Severe and unique leg injury
Sports: Adaptive Crossfit
At the age of 8, Max Conserva was involved in a life-altering vehicle accident, leaving him with a severe and unique permanent injury to his right leg. He convinced himself that participation in sports and an active lifestyle was out of reach for him. Over the years Max took his journey into his own hands and cultivated a passion for CrossFit.
On top of his physical progress, in 2015, he became a certified coach, teamed up with a physical therapist and launched a free, weekly, Adaptive CrossFit class in the Bay Area for people with permanent physical disabilities. Max worked to ensure there were no barriers to entry at this gym, just an open door to a supportive and safe training environment.
One of the things that makes Max a successful coach is that he understands first-hand the daily struggles of many of the athletes who walk through the door.
In The Media