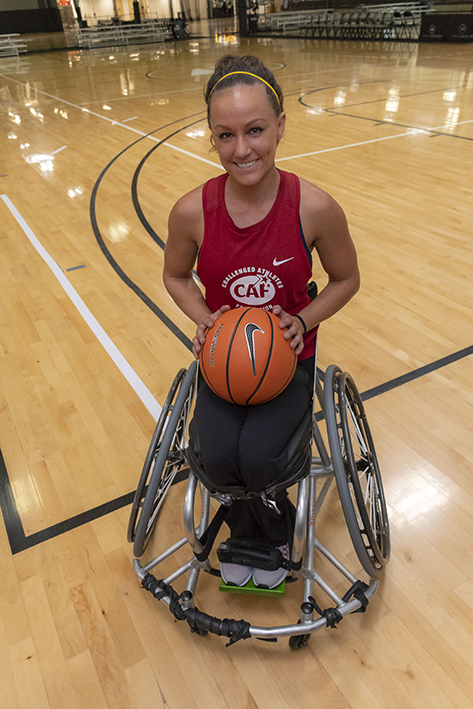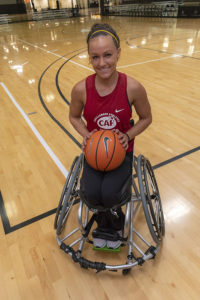 Sport: Wheelchair Basketball
Physical Challenge: Paraplegic
Megan discovered adaptive sports a year after the motorcycle accident that paralyzed her and also revived her former inner athlete. The trajectory of her life changed the day she discovered wheelchair basketball. Wheelchair basketball serves as an outlet for Megan, and her hardworking personality and dedication to her sport has helped her to achieve a gold medal in the 2016 Games in Rio for wheelchair basketball.
CAF gave Megan a grant for her first basketball chair, resulting in a full ride scholarship to the University of Illinois, an invite to try out for Team USA, and ultimately the top of the podium in the 2016 Games in Rio.


In The Media:

Challenged Athletes Live Q&A with Bob Babbitt: Episode Ten | Megan Blunk