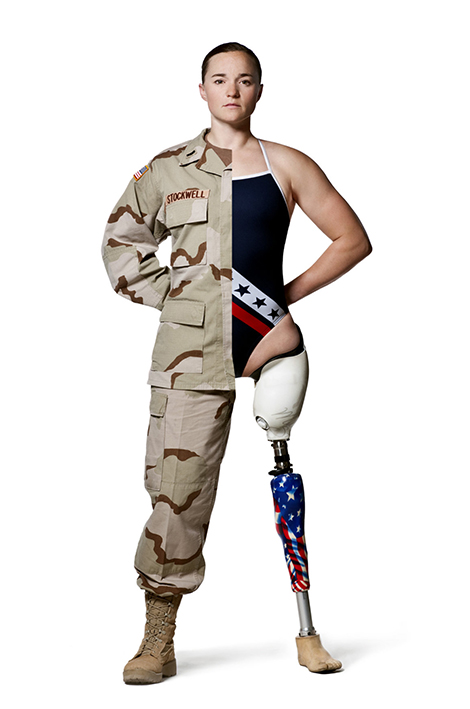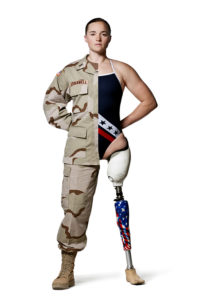 Sport: 
Triathlon
Biography:
In 2002, Melissa graduated from the University of Colorado and was commissioned as an Army Second Lieutenant in the United States Army. In 2004 her unit was deployed to Iraq on April 13, 2004 her HUMVEE was hit by a roadside bomb and Melissa suffered the loss of her left leg above the knee. She became the first female to ever lose a limb in active combat and was medically retired from the Army in 2005.
Melissa has since become a certified prosthetist where she fits other amputees with artificial limbs. She is also a competitive athlete and competed in the 2008 Paralympics in Beijing, China in the sport of swimming. She has since turned to the sport of Para triathlon and is the current 3 x World Champion in her class. She hopes to once again become a part of Team USA when Para triathlon makes its debut at the 2016 Paralympic Games in Rio de Janiero, Brazil.
With help from CAF, Melissa was able to get back into sports.  She completed her first triathlon in October 2005 and has since completed four others and is now a World Champion.
"I gain so much through sports. Being involved with them makes me feel as though I am whole again and can accomplish anything I put my mind to."-Melissa Stockwell
eams.