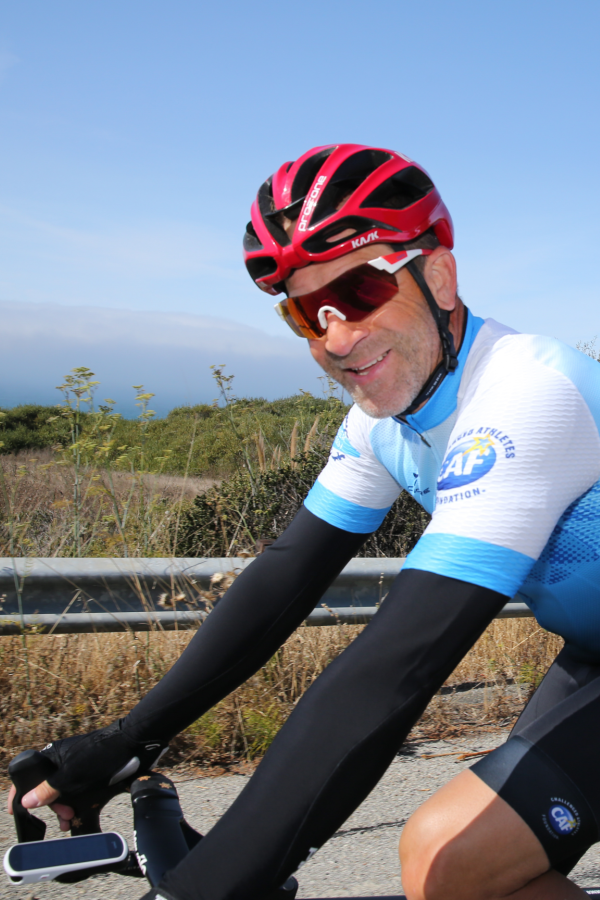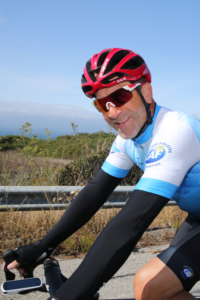 Physical Challenge: Multiple Sclerosis
Sports: Cycling
Rob Evans has always been an active person and an avid cyclist. In 2011, after a bike ride, he began to feel some paralysis on the left side of his face. After persisting symptoms, he visited the hospital and underwent a series of tests. After ruling every other possibility out, he was diagnosed with multiple sclerosis (MS).
His journey of acceptance started while he was still in the hospital, and he made the decision that he would not let MS be the obstacle that changes his lifestyle. He continues to stay active, regularly riding locally in San Diego with Howard's Team and the CAF riding group, along with other MS cycling champions.
He has completed CAF's triathlon challenge and the 2019 Million Dollar Challenge bike ride from San Francisco to San Diego and plans to ride again this October!
In The Media