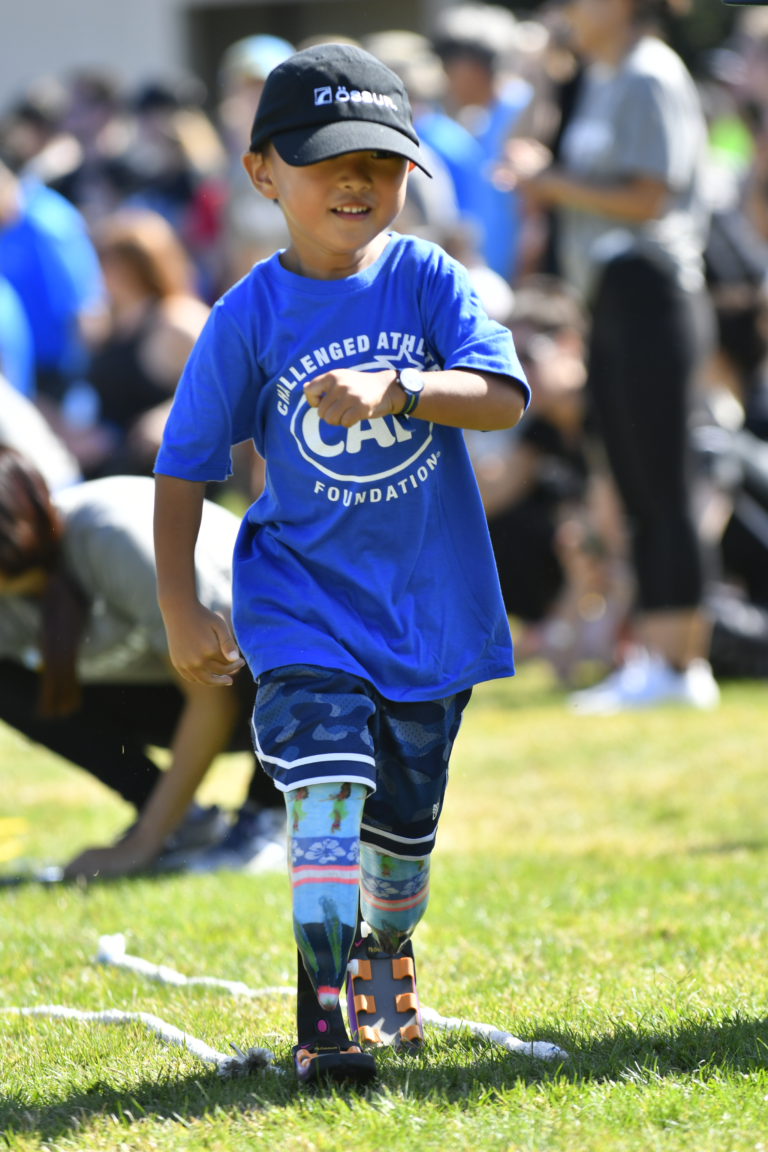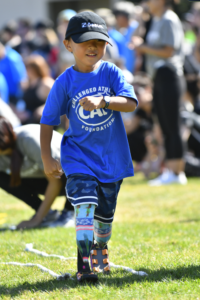 Physical Challenge: Amputee, Bilateral Below Knee
Hometown: Ajax, Ontario, Canada
Rui Nash Julius Webster was adopted from Nanjing, China at 2 years old. He received his first prosthetics when he was 3. Rui is bright and engaging, with a quick sense of humor.
He loves all physical activity and is up for anything. He loves to hike near our home in Maine, swim and kayak in the lake, ride bikes, and loves soccer!
Rui is an enthusiastic participant in local para-events at Variety Village and Holland Bloorview Kids Rehab Hospital.



In The Media: