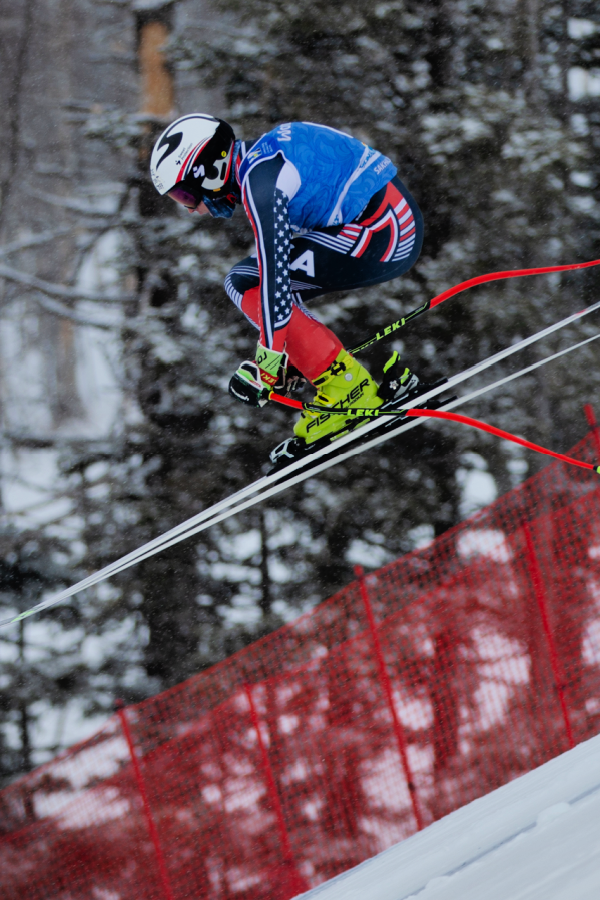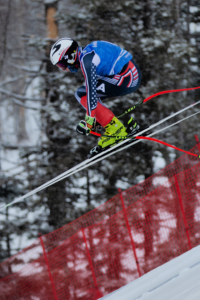 Physical Challenge: Metastatic Ewing's Sarcoma
Sports: Alpine Skiing
Hometown: Vail, CO
Growing up in Vail, Colorado, Thomas participated in multiple sports, but as he got older, he started to direct all of his focus on skiing. He decided to enroll into a ski academy to begin his path to become a professional skier. Just a day before he left to the academy, he was diagnosed with Metastic Ewings Sarcoma, which required him to endure over 12 surgeries, along with chemotherapy and radiation to beat.
Thomas took a year away from skiing, until he learned that he could be classified to compete in the Winter Paralympic Games! What he found through the Paralympics was not only a chance to compete in the sport that he loves but provided a team of athletes that give him advice, a sense of community, and the confidence to conquer his goal of making it to the Podium at the 2022 Winter Paralympic Games in Beijing!
Follow Thomas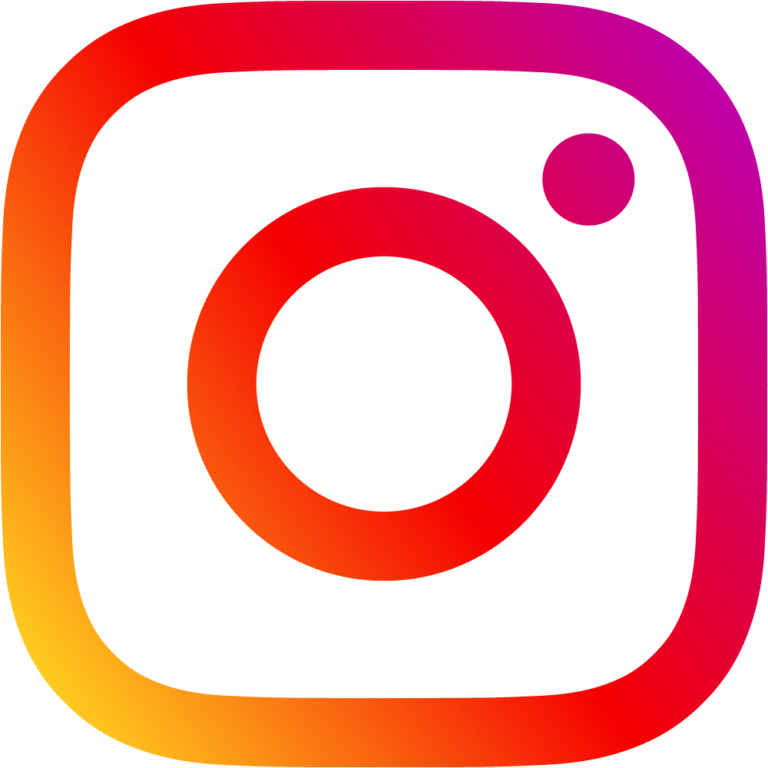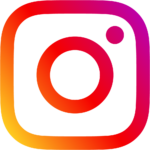 In The Media: