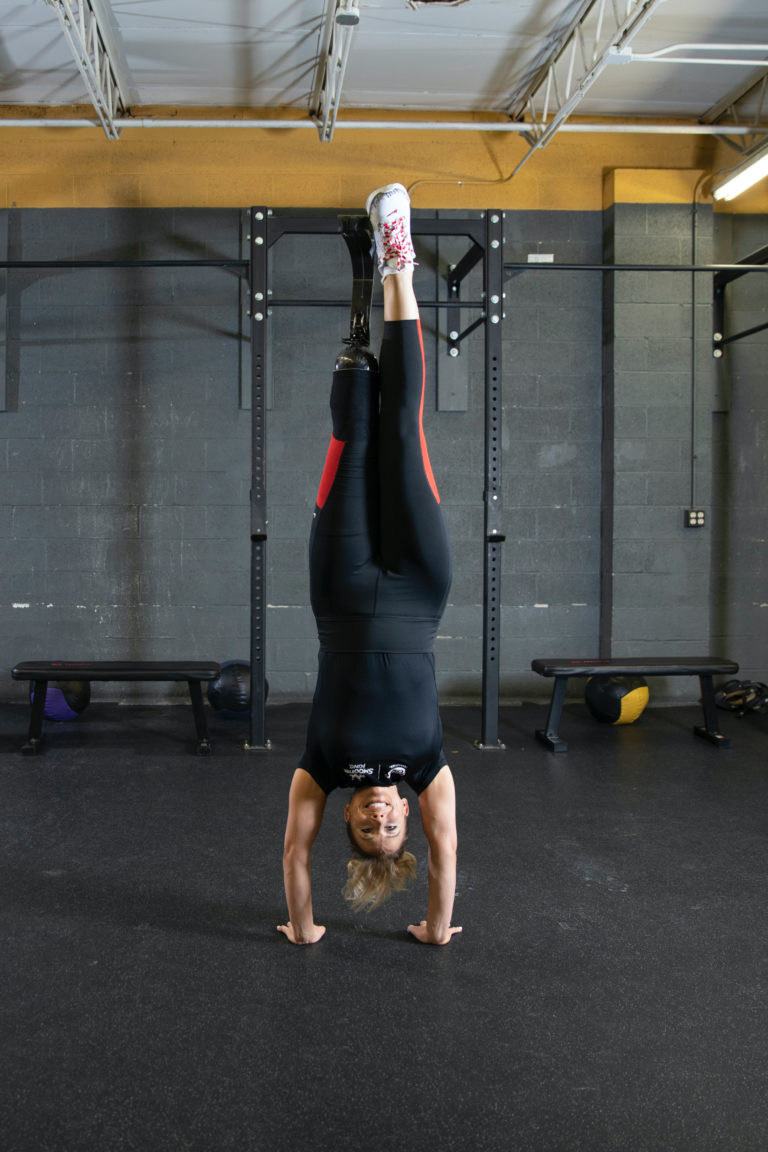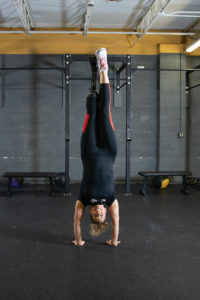 Hometown: Nashua, New Hampshire
Physical Challenge: Amputee
Sports: Cross Fit
Tina Hurley has always had an active lifestyle, but her life took an unexpected turn in 2013 when she was diagnosed with a rare condition in which the muscle and tendons near the knee restricted blood flow to the lower leg. After 13 surgeries, she had her left leg amputated. Just 2 months after her surgery she competed and placed second at one of the largest international CrossFit events (Wodapalooza) as an adaptive athlete. From there she went on tour/training with the US para-bobsled program. In 2018 she won the Adaptive CrossFit games and became the "Fittest Adaptive Female".
Tina is an amputee, adaptive athlete, exercise physiologist, and physician assistant. Tina even founded her own non-profit, Less Legs More Heart, that serves the disabled community with education, services, products, and resources to improve quality of life. 
In The Media:
Challenged Athletes Live Q&A with Bob Babbitt: Episode Fifty Six | Tina Hurley