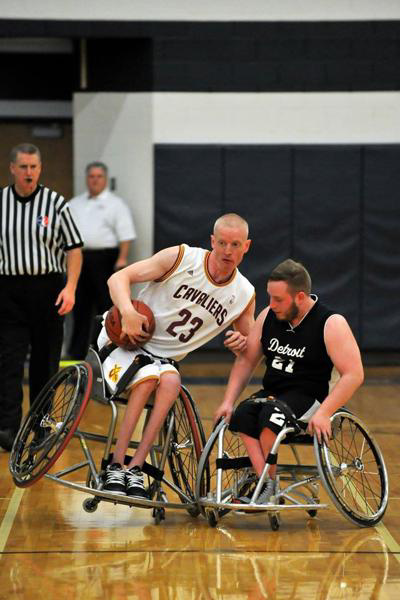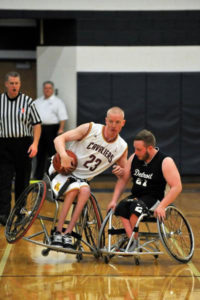 Physical Challenge: Paraplegic as a result of a spinal cord injury
Hometown: Hudson, OH
Sport: Wheelchair Basketball
Will Waller sustained a gang-related gunshot wound when he was 18, which left him permanently without the use of his legs. Though this tragedy resulted in adapting to a new life in a wheelchair along with severe depression as a result, Will's life would eventually be changed by the new opportunities that arose for him.
Since that fateful night in 1992, he has developed into a leader in the world of business, on the Paralympic stage, and in the community through an amazing life-story. Last year, the 5-time Paralympic gold medalist and Team USA Captain became the CEO of the National Wheelchair Basketball Association (NWBA) after 25 years of involvement.
In The Media:
Will Waller Team USA Profile Page
Challenged Athletes Live Q&A with Bob Babbitt: Episode Thirty | Will Waller
CAF Wheelchair Basketball Training Zone