Challenged Athletes Foundation (CAF) Expands Winter Sports Opportunities and Development to Athletes with Physical Disabilities
Sled Hockey, nordic and adaptive downhill skiing clinics and racing to be offered this winter
Authored by: Christy Fritts 
Continuing to build the adaptive sports community, Challenged Athletes Foundation (CAF) announced a line-up of new winter sports opportunities for athletes with physical disabilities. This winter, CAF-Idaho will offer several coached clinics and camps in sled hockey, Nordic skiing, downhill skiing and snowboarding designed for all levels of abilities. From training weekends for athletes who have never participated to elite racing events, the inclusive programs are designed to create a continuum from entry into sport up to the elite competition while strengthening the Paralympic pathway and adaptive sports community.As a leader in the growth of adaptive winter sports and partner with the US Olympic Paralympic Committee, CAF supports extensive grant funding for adaptive equipment, training, and travel and competition expenses.
"CAF has completely rewritten the book for adaptive winter sports. Beyond the tens of thousands of dollars given out to support winter sports through individual grants, CAF has hosted dozens of camps and clinics to support downhill skiers, sled hockey players, para Nordic skiers and biathletes. These camps and clinics support athletes from their first experience on snow or ice all the way to the highest level of sport." – Wilson Dippo, CAF Program Manager and Para Nordic Team Coach
Today, more than 21 million Americans have a physical disability, many of whom are eligible to compete in Paralympic sports. However, high costs of adaptive sports equipment and lack of resources can be barriers to entry for individuals with physical challenges to remain active. CAF is focused and committed to supporting athletes with physical challenges with equipment and a supportive community to enhance their lives through sport.
Schedule of winter events:
Boise Winter Sports Weekend
Boise, ID
January 20-22, 2023
CAF Idaho will host its first-ever Boise Winter Sports Weekend to offer an introduction and clinic opportunities in sled hockey, nordic and downhill skiing. The weekend will include exceptional instruction from members of the Paralympic Gold Medal Sled Hockey Team, US Para Nordic Team, and for downhill skiing, CAF has partnered with BASE (Boise Adaptive Snowsport Education), one of the leading adaptive skiing organizations.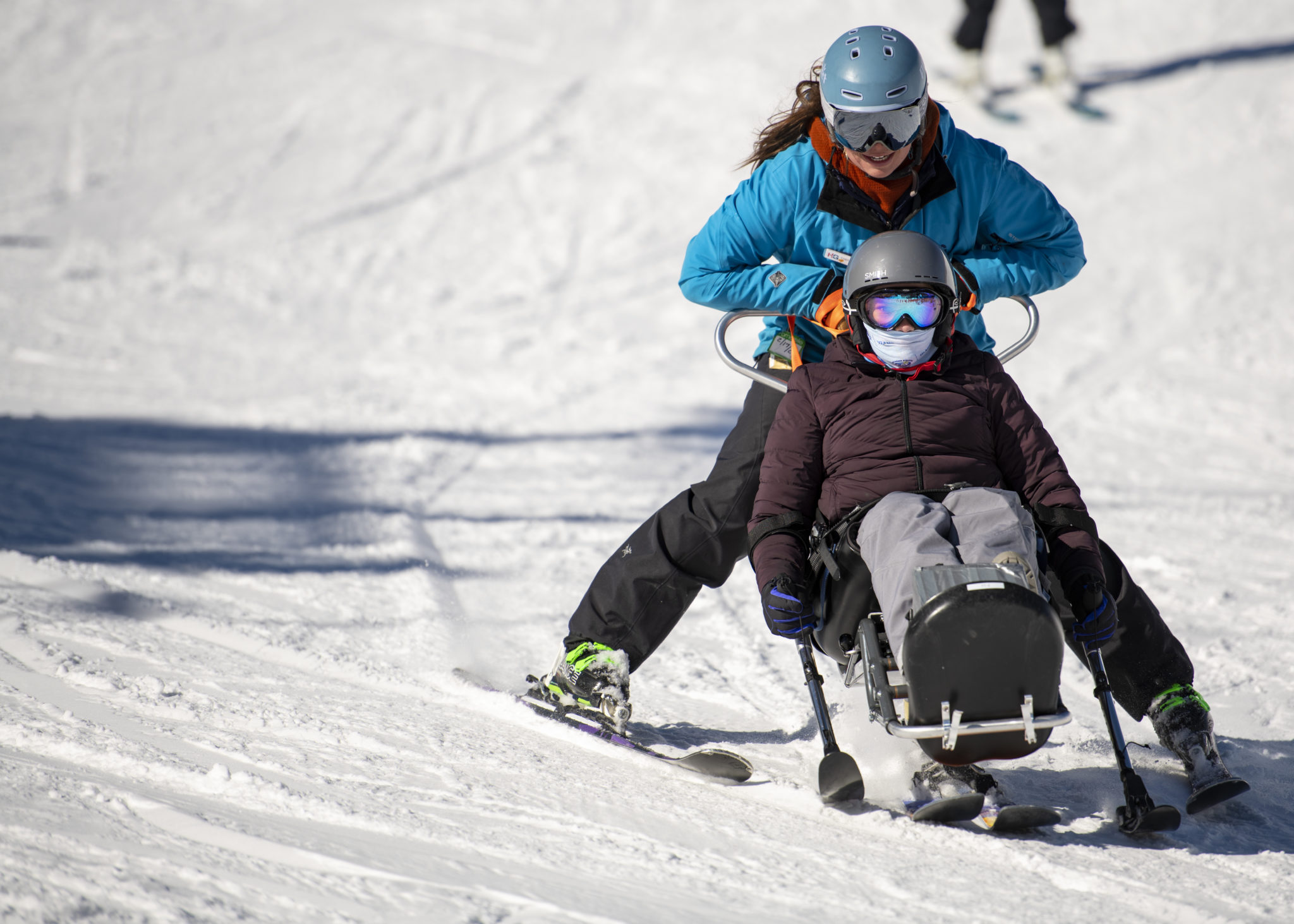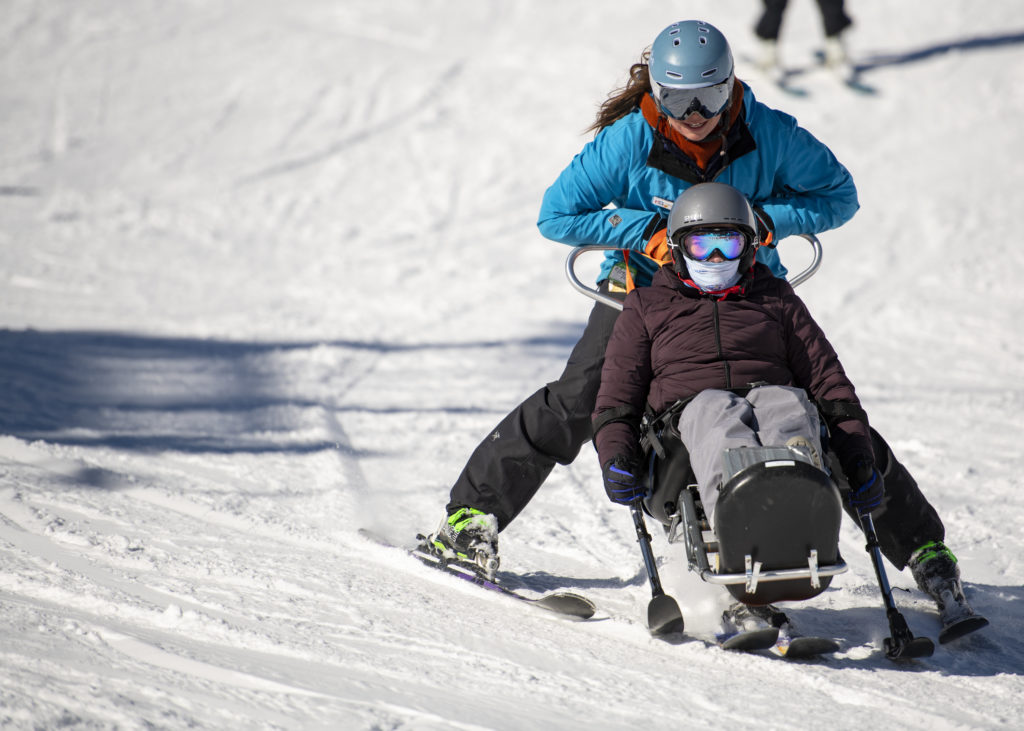 Boulder Mountain Tour
Ketchum, ID
February 1-4, 2023
The nation's top adaptive Nordic skiers will travel to Ketchum, Idaho to showcase their abilities at the 50th anniversary of the Boulder Mountain Tour. To build the field of participating athletes, CAF has funded over 30 individual travel grants as well as provided a matching grant of $2,000 for a total prize purse of over $4,000. Top US Para-Nordic athletes like Oksana Masters, Kendal Gretsch, Aaron Pike and Josh Sweeney will compete on the 15k or 32k point-to-point race course.  In addition to the high-level competition for elite athletes, a handful of newer skiers will participate in a training camp leading up to the race. Several surprise grants will be presented to help bring athletes to the next level in sit skiing. CAF has helped bring together the largest field of adaptive Nordic skiers in the event's history and raised the bar for adaptive skiing.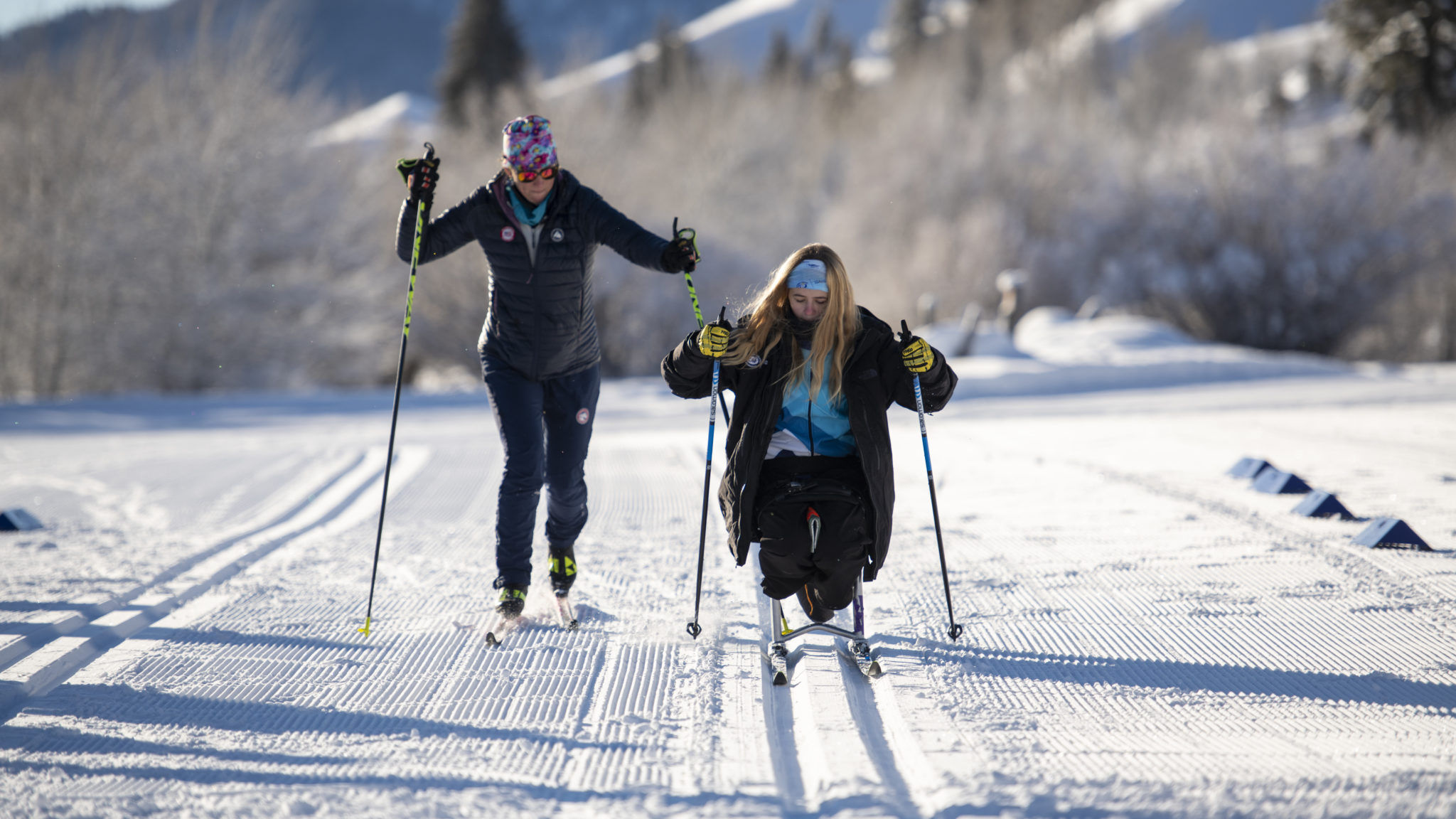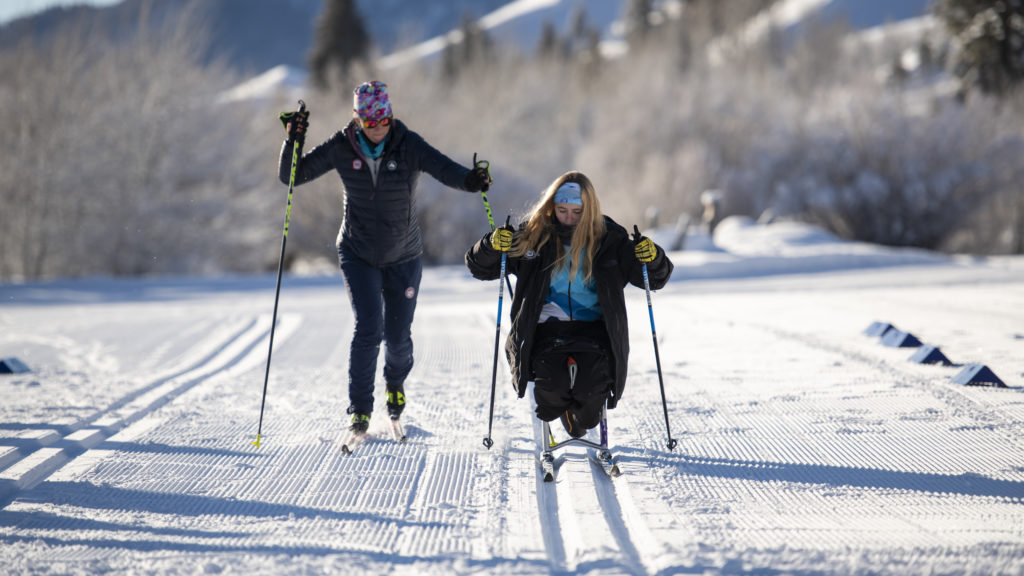 US Para Nordic Youth Development Camp
Park City, UT
February 25-March 2, 2023
CAF-Idaho and the US Paralympic Nordic Team in Park City, UT will host a performance training camp in Park City for athletes that have shown an interest in high-level Para Nordic skiing. The camp will focus on technique and skill-building for youth skiers with an opportunity to sample biathlon. The group will travel to Soldier Hollow (2002 Olympic and Paralympic Venue) to watch the Para Nordic World Cup Finals and to compete in the events rookie race on the same trails as the best in the world.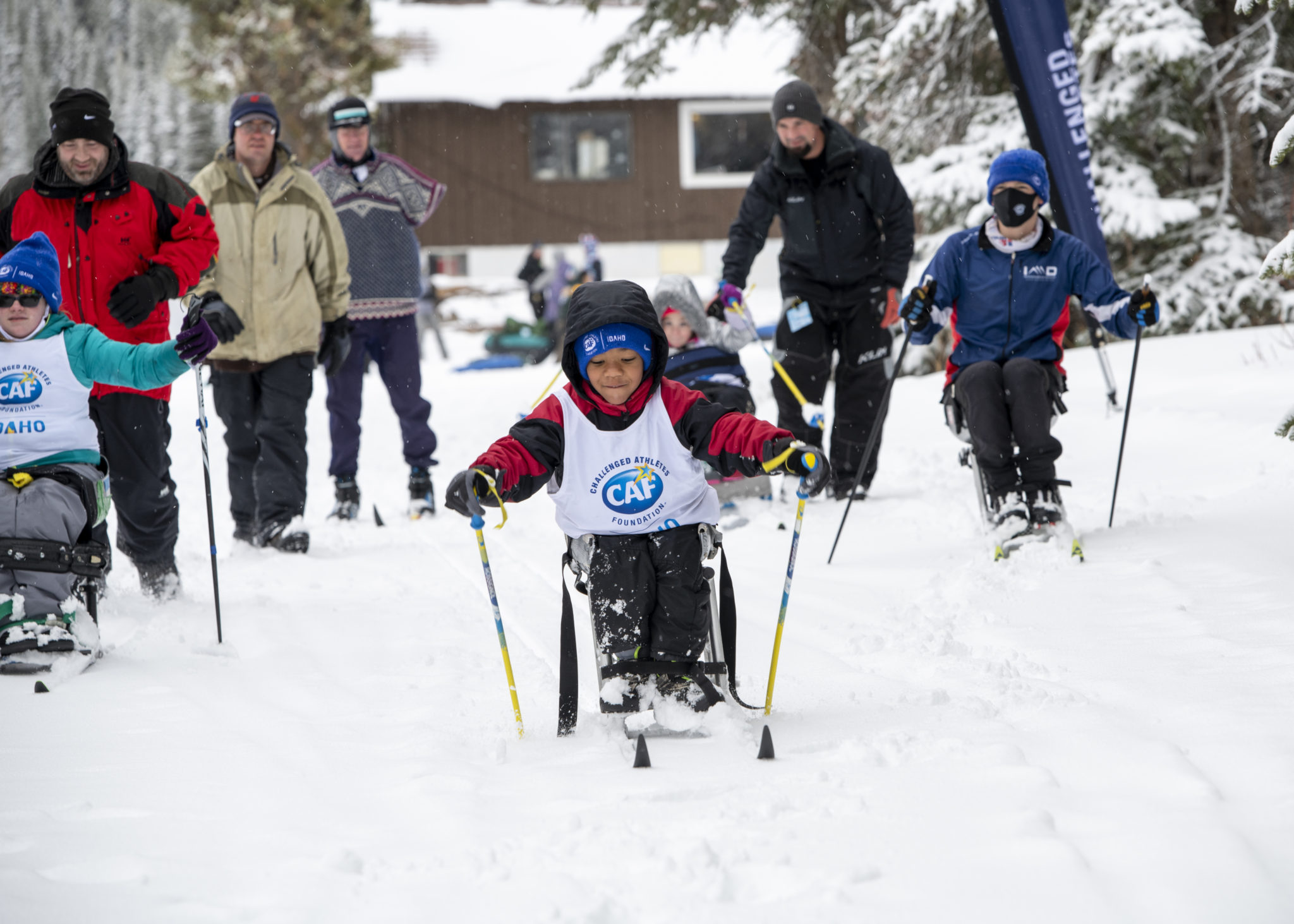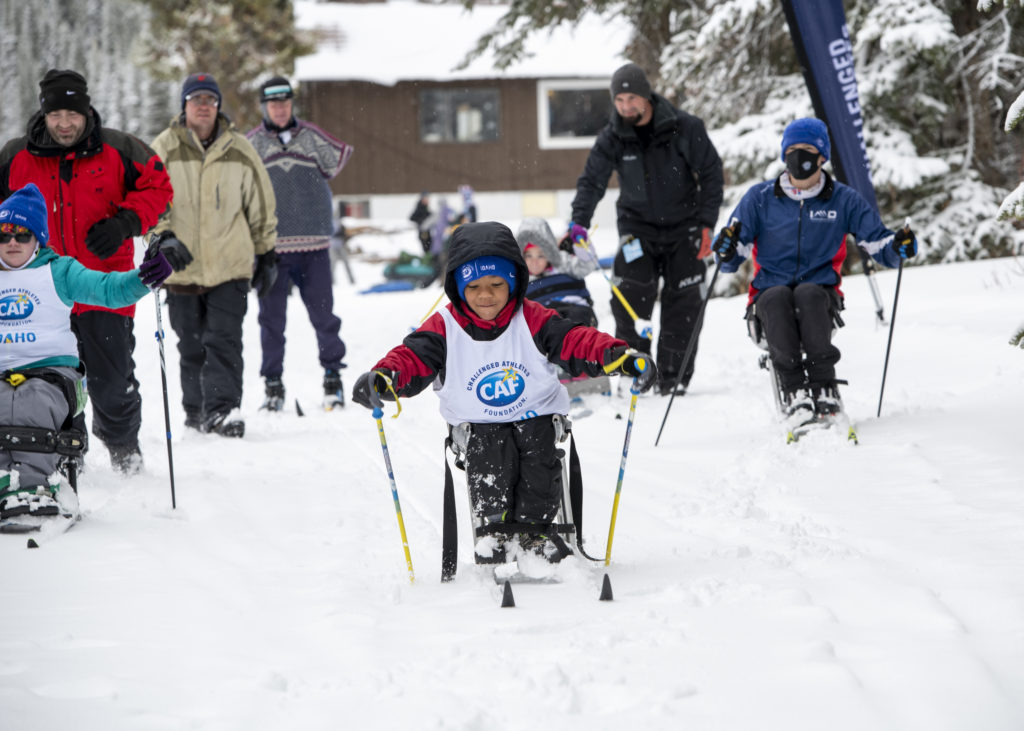 US Para Nordic World Cup
Solider Hollow, UT
March 1-8, 2023
For the first time since the 2002 Paralympic Games in Salt Lake City, UT, the 2023 Para Nordic World Cup will be held at Solider Hollow Nordic Center. Over 180 athletes from 20 nations will compete for a $30,000 prize purse on an all-new new sit-ski course and updated biathlon shooting range. As the sponsor of the event, CAF is funding international athletes from 20 nations to help build the field.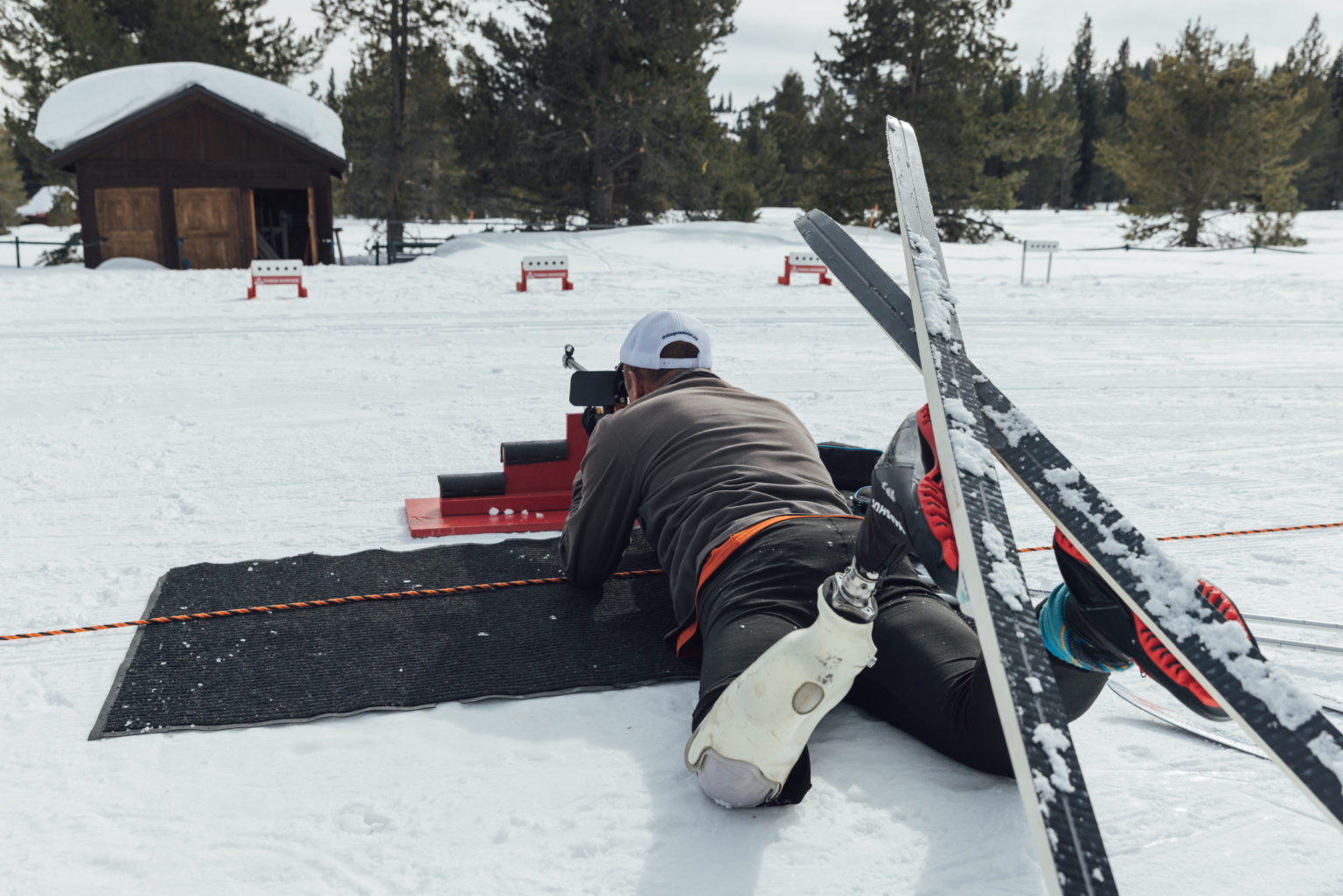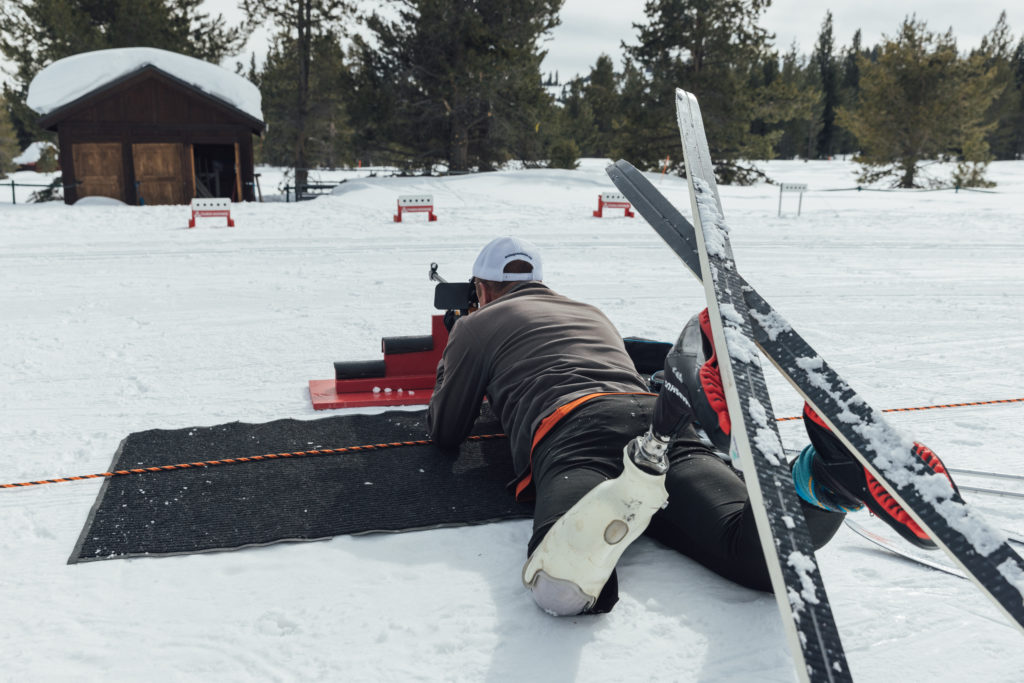 CAF-Idaho has been made possible by the generosity of the J.A. and Kathryn Albertson Family Foundation (JKAF). With a proven commitment to growth in the adaptive sports movement, JKAF is in construction of Idaho Outdoor Fieldhouse in Boise. The vision of the Idaho Outdoor Fieldhouse is to provide opportunities to pursue well-being through outdoor activities and athletics and to create collaborative experiences that strengthen a diverse community by supporting health, education, employment, and engagement in a uniquely inspirational setting.