Gear Up for the Ultimate Cycling Adventures
Join us for a series of extraordinary cycling adventures in 2024 and 2025! Challenged Athletes Foundation invites you to be part of a community that celebrates unity, strength, and the joy of cycling while supporting empowerment and inclusivity. Whether you're a seasoned rider or just beginning your cycling journey, these challenges offer a chance to make a difference and embrace the thrill of the ride.
2024 Cycling Challenge Events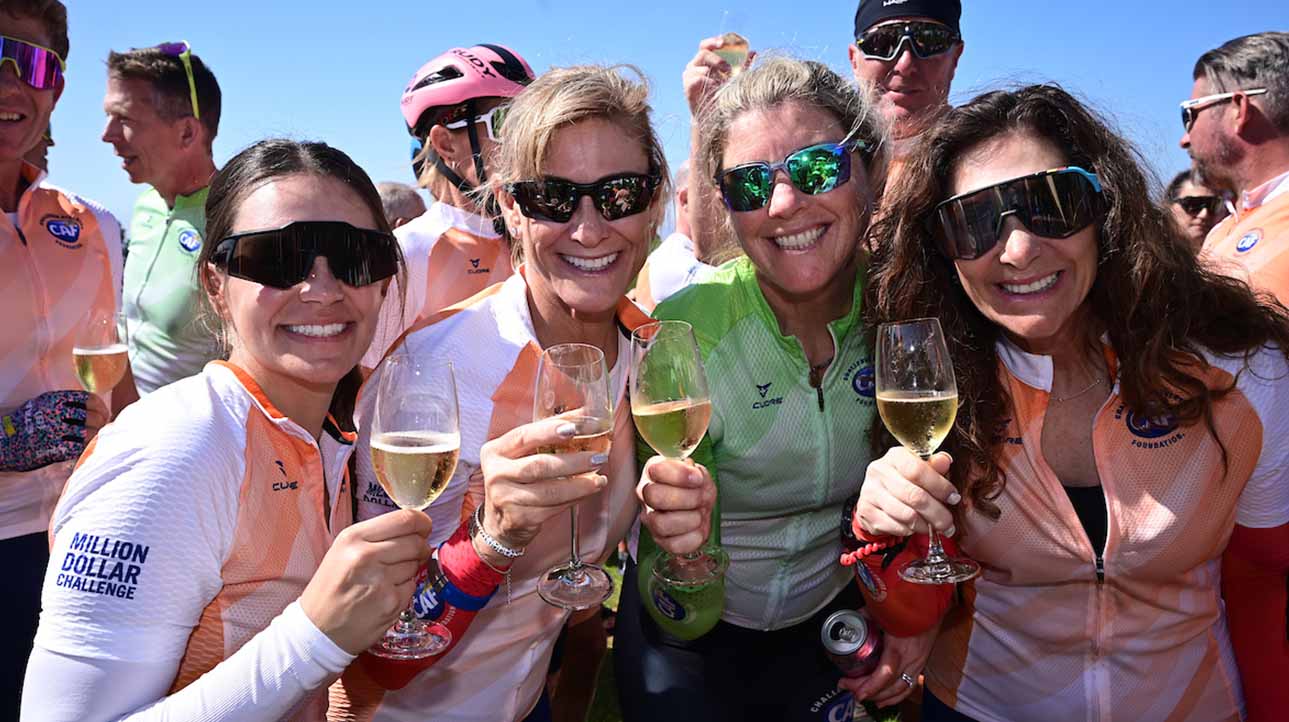 Women's Cycling Retreat
April 4 – 7, 2024
Celebrate the strength and unity of women, forging lasting connections and conquering cycling challenges together. Join us for a rejuvenating retreat, combining the joy of cycling with support for CAF's mission. This special experience is for all women and all levels of riders.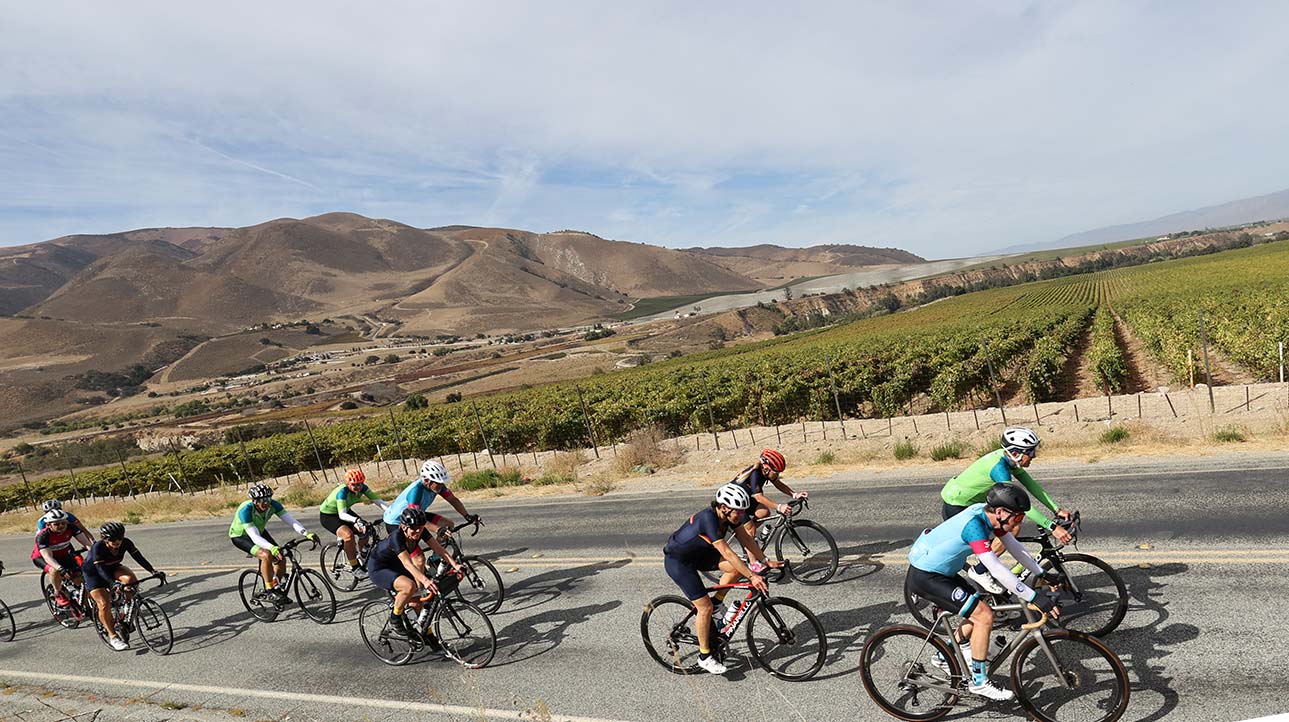 Wine Country Cycling
May 1 – 5, 2024
The perfect ride for cycling and wine enthusiasts. The adventure offers challenging rides with luxury and adventure as you explore Healdsburg's picturesque countryside of legendary vineyards, soaring redwood forests, and the dramatic Sonoma Coast. Indulge in both scenic beauty and unique routes all in support of CAF's mission.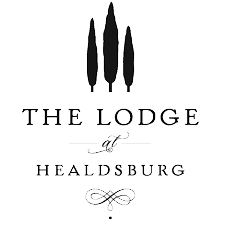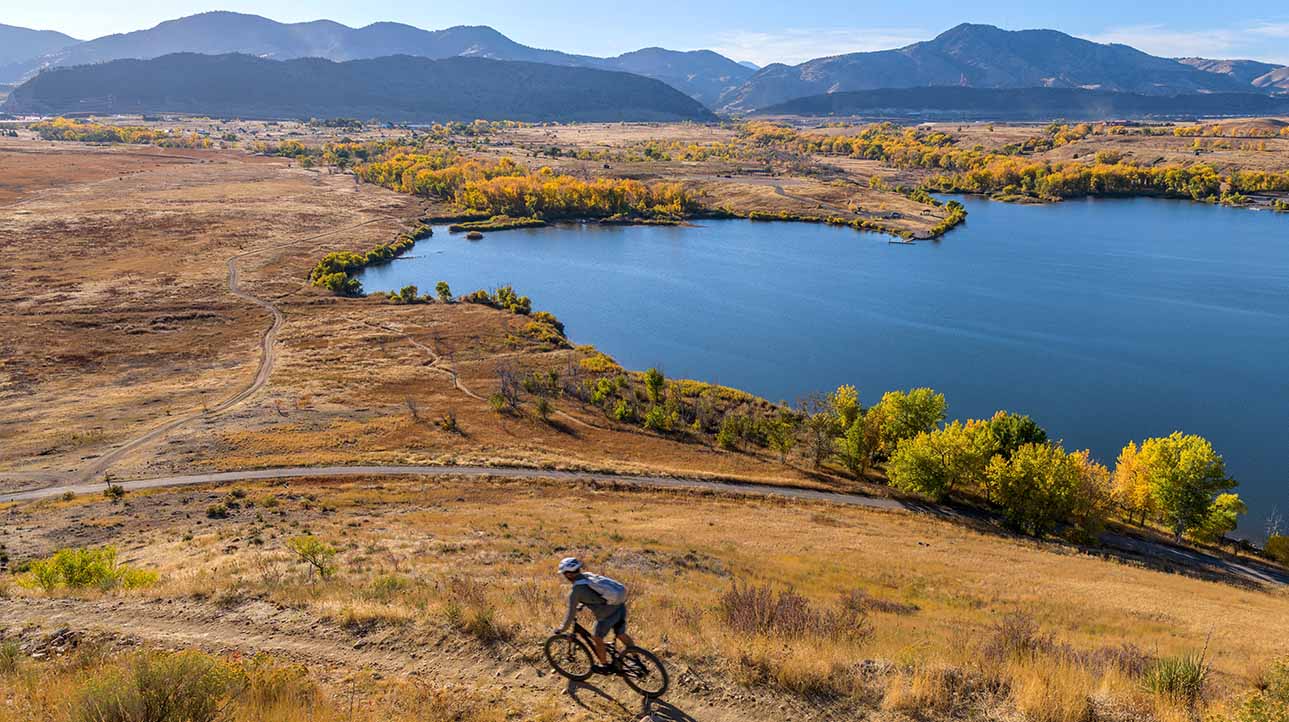 Gravel Grandeur
September 3 – 8, 2024
Enjoy the hip and scenic Colorado mountain towns of Fraser and Vail. This trip features a combination of riding on the road and the finest champagne gravel. Resort accommodations welcome you at the end of each day spent taking in the stunning vistas of the Rocky Mountains, all while supporting the mission of the Challenged Athletes Foundation.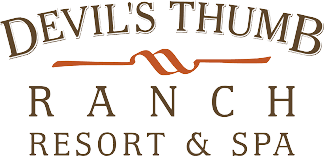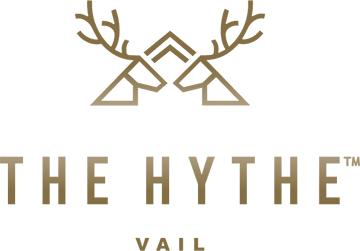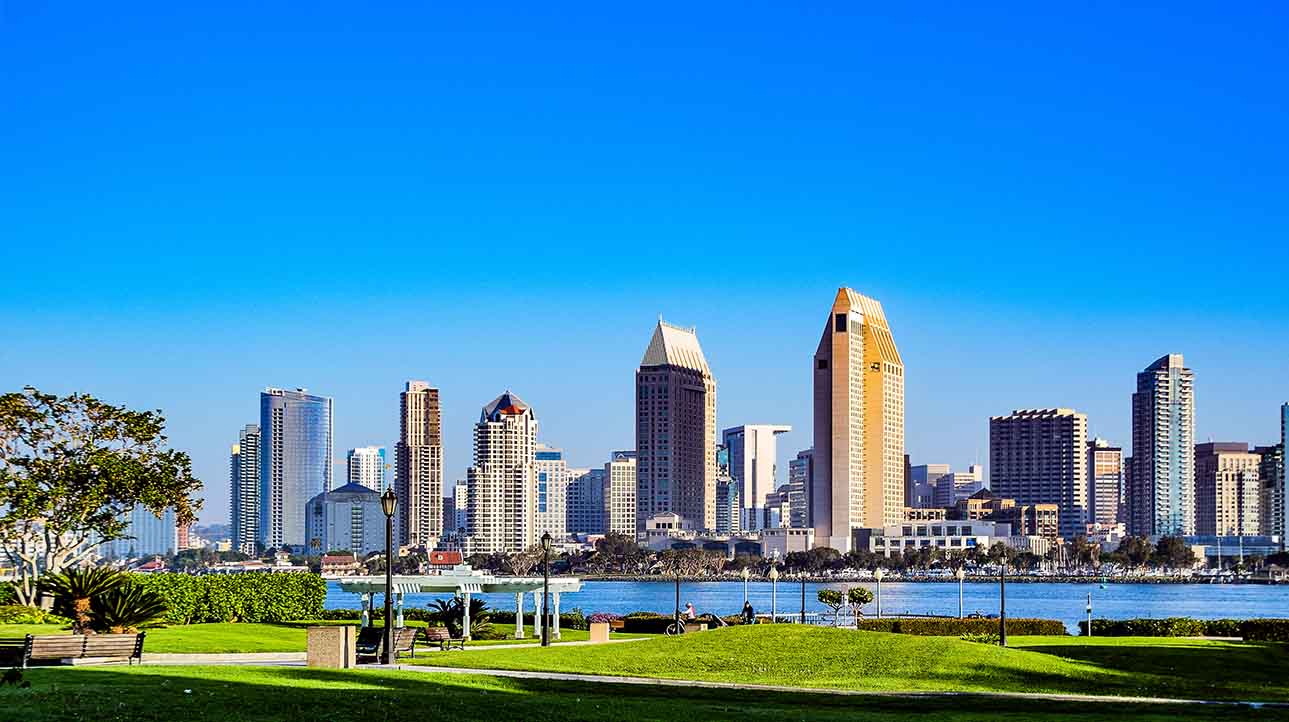 Cycling Weekend
November 2 – 3, 2024
This is the reason you love the CAF cycling community. Challenge yourself with a full or metric century on day one, followed by the 35-mile route at the San Diego Triathlon Challenge where you'll be alongside challenged athletes and immerse yourself in this inclusive weekend of sport. Celebrate the incredible strength and determination that the CAF athletes embody.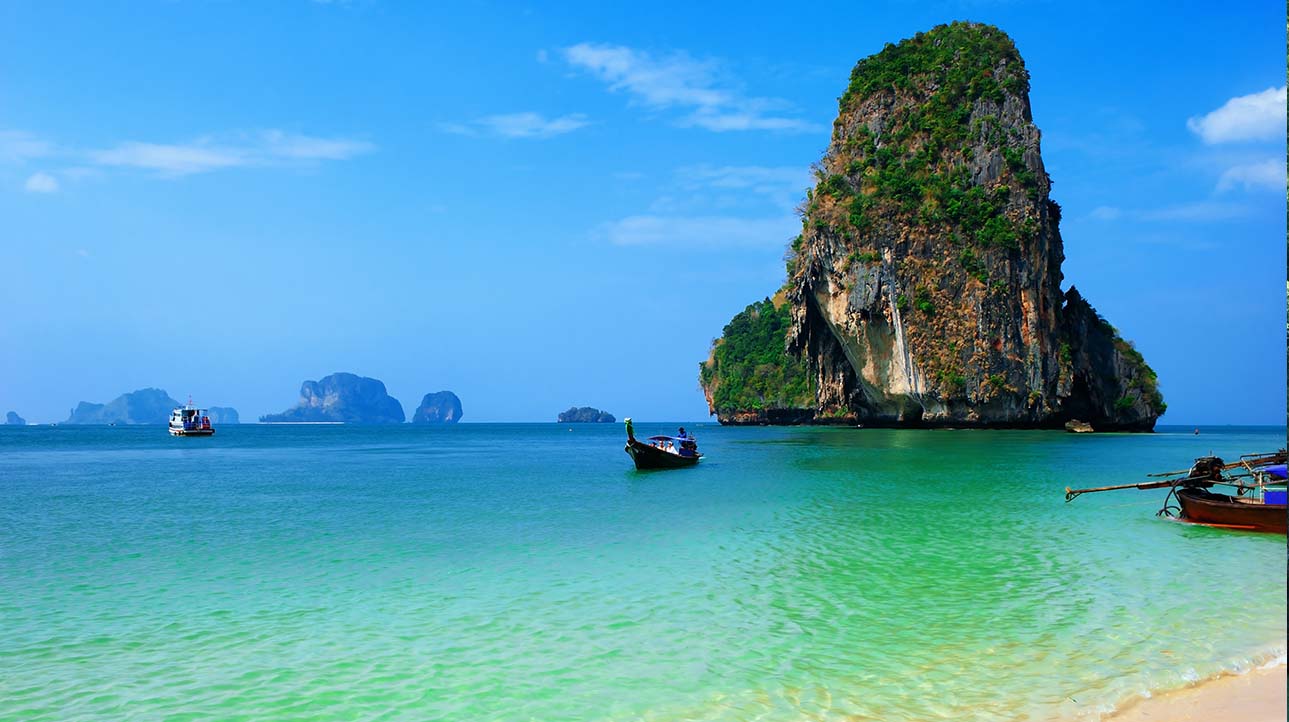 International Adventure – Thailand
January 15 – 24, 2025
Embark on an exhilarating international adventure as you take in this stunning country by bicycle. Immerse yourself in a vibrant culture while supporting the life-changing work of CAF. The journey will take you from bustling cities to jungle-filled valleys and tropical beaches. Admire an ornate Buddhist temple, savor homemade curry and marvel at jagged limestone hills. Welcome to Thailand, where the only thing more impressive than the vibrant market towns, towering cliffs and timeless villages is how perfectly at home you feel, immersed in the beauty of it all with your CAF friends.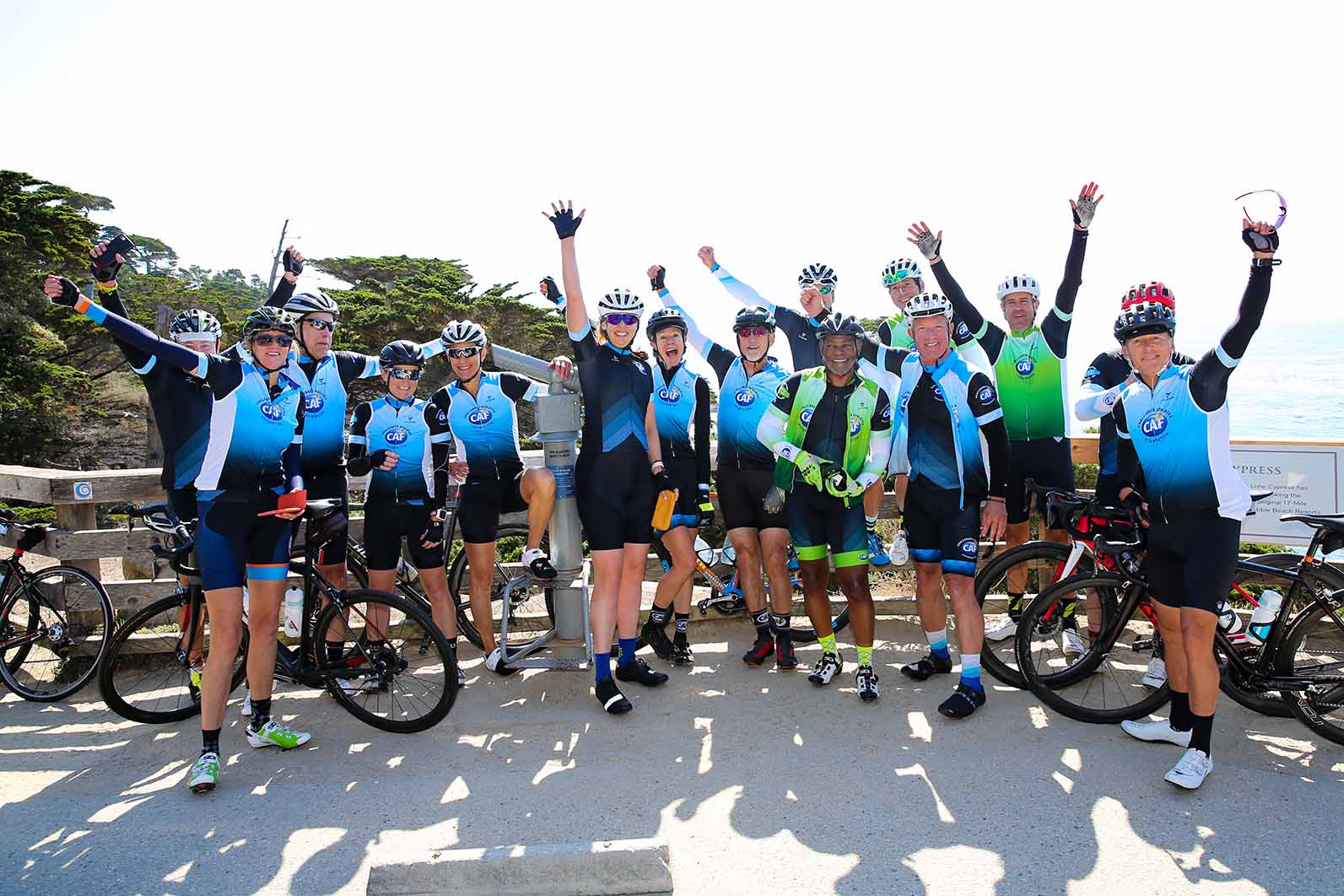 The CAF CYCLING EXPERIENCE
We offer the most epic and top-notch cycling experiences while raising the crucial funds to create a more inclusive world where everyone feels welcome, supported, and celebrated.  Each challenge includes:
Fully supported rides
Elevated SAG stops
Mechanic support
Custom riding gear
Group dinners and inspirational programs
Breakfast and lunch every day
Training programs
Custom fundraing page
Gear up for the Adventure!
Gear up for the 2024 CAF Cycling Challenge! Experience five epic adventures and ride together with challenged athletes to support our mission.