Special Promotions and Deals
ENJOY EXCLUSIVE OFFERS FROM CAF PARTNERS
CAF partners with brands around the globe to further its mission. As part of our partnerships, we are able to provide the CAF community with exclusive offers to support their health and wellbeing.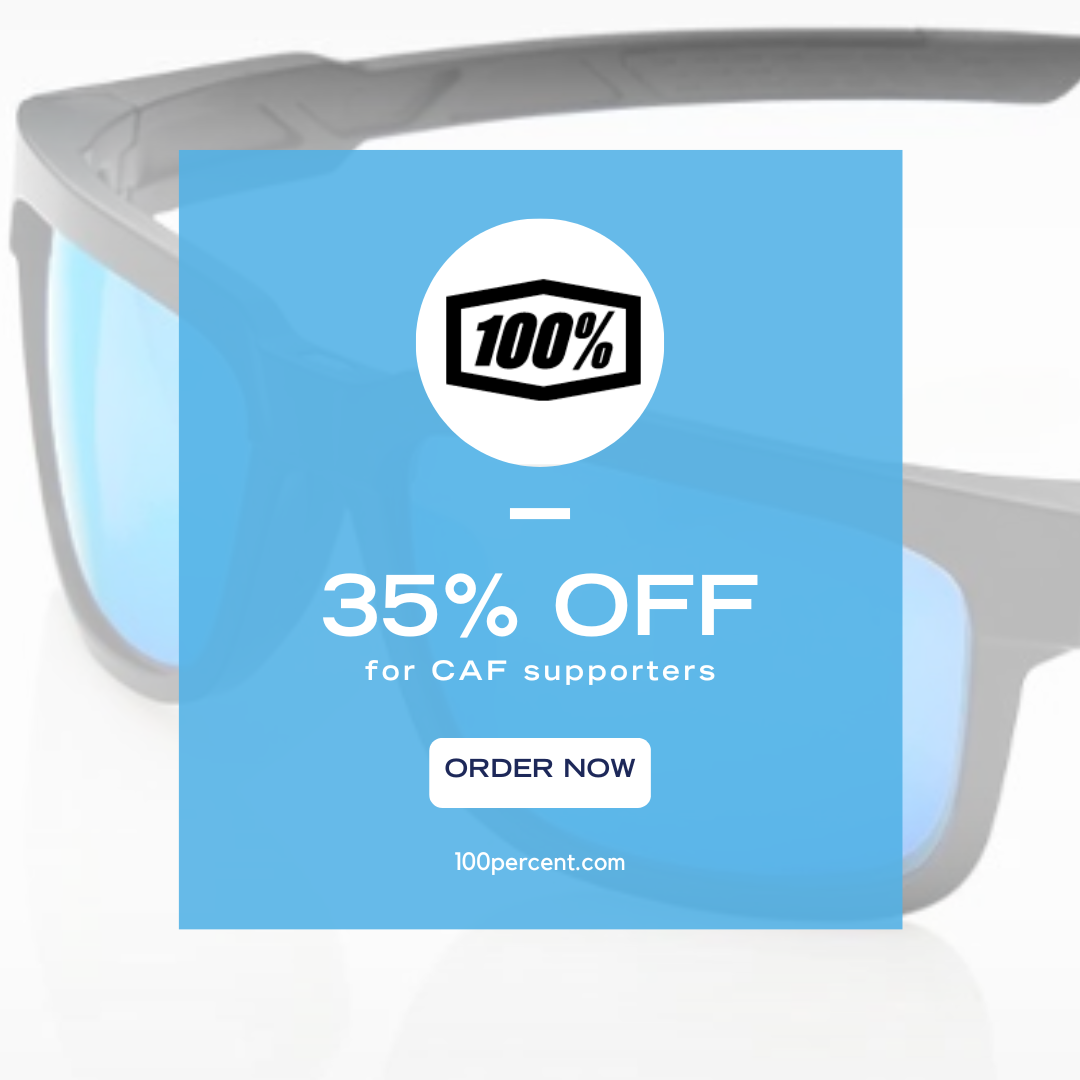 Give it your all with 100%
We are proud to offer a special deal with our partner 100% sunglasses!
With polarized lenses and a secure fit, 100% sunglasses are your perfect companion for any outdoor adventure. Featuring UV Protection and Glare Reduction, you can train harder, faster, and stronger in style.
CAF supporters can receive 35% off their first order with 100% by utilizing the code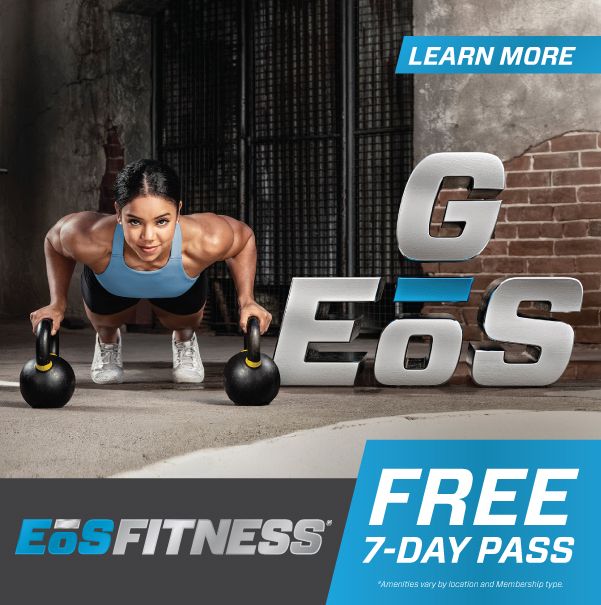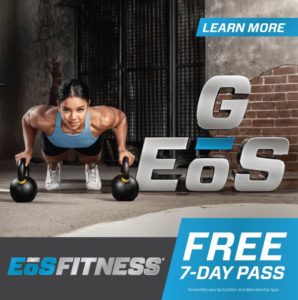 We are proud to offer a  Free 7-Day Trial Pass in partnership with EōS Fitness.
The partnership between EōS Fitness and CAF goes beyond physical fitness; it extends to mental wellbeing. EōS Fitness recognizes that a sense of community is crucial for mental health, and their gyms offer spaces for both physical exertion and relaxation.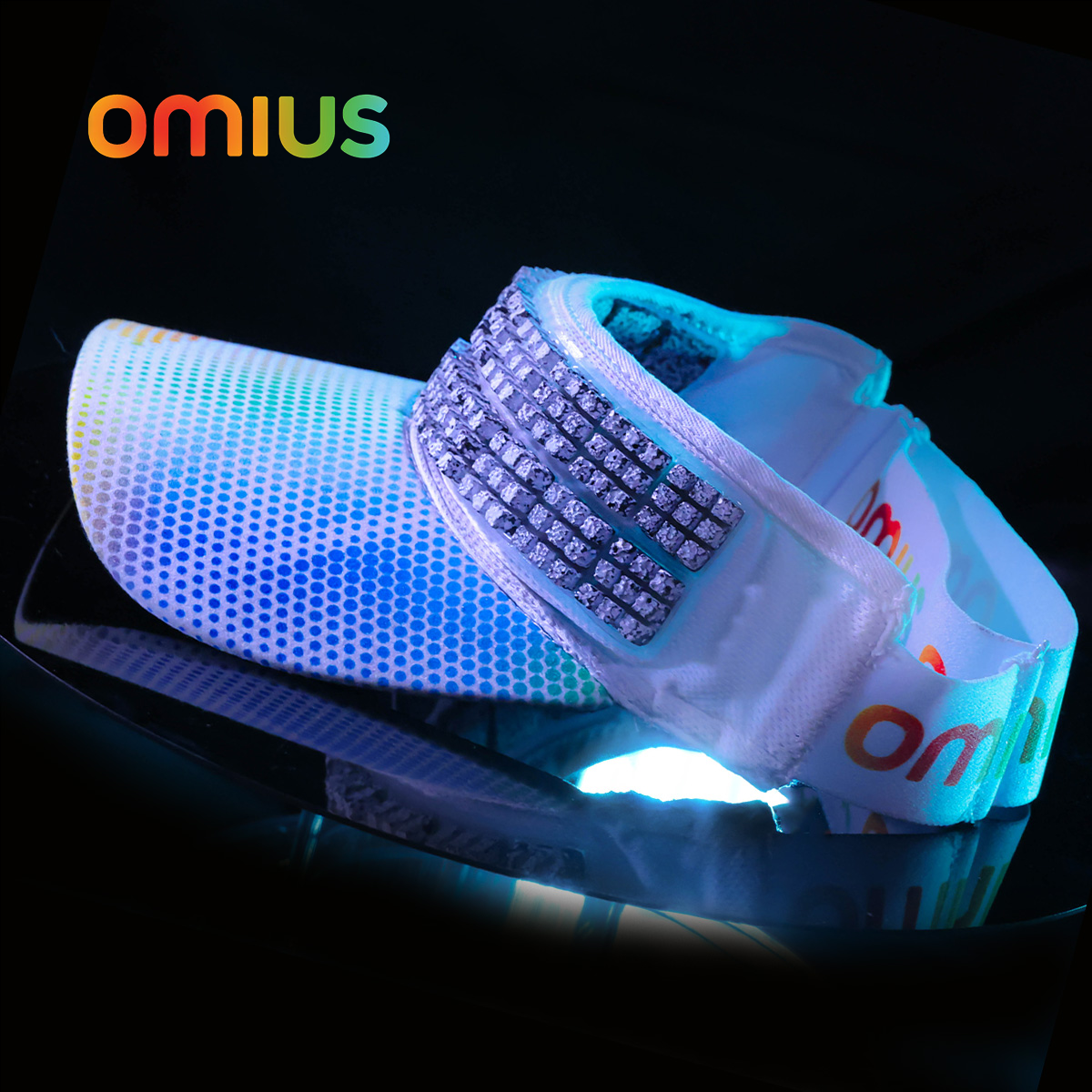 Keep Cool, Comfortable to Perform at Your Best
You may have seen the OMIUS cooling headband on many of the top pros and AGs at last year's races including the Ironman World Championships in Kona and we are excited to be one of their select partners for 2023.
CAF supporters can receive 20% off select cooling bands of this unique technology. Type in CAF2023 at check out.
Sign up for Athletic Brewing's email list, and receive $10 off your first order!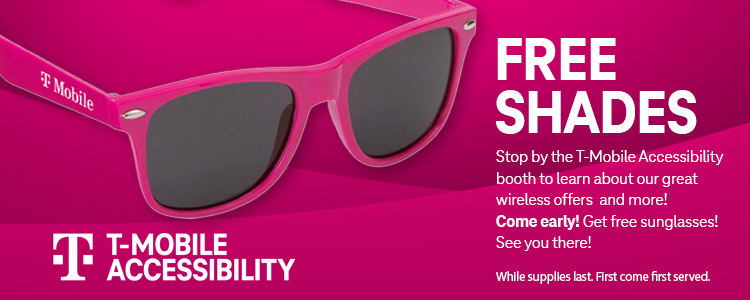 Stop by the T-Mobile Accessibility booth to learn about their great wireless offers. Come early, and get a pair of sunglasses!