Special Promotions and Deals
CAF works with athletic brands around the globe to further its mission – to provide opportunities and support people with physical disabilities, so they can pursue active lifestyles. The involvement in sports at any level increases self-esteem, encourages independence and enhances quality of life. As part of our partnerships, we are able to provide the CAF community with exclusive offers to help improve quality of life, mental health through movement and increase fitness levels.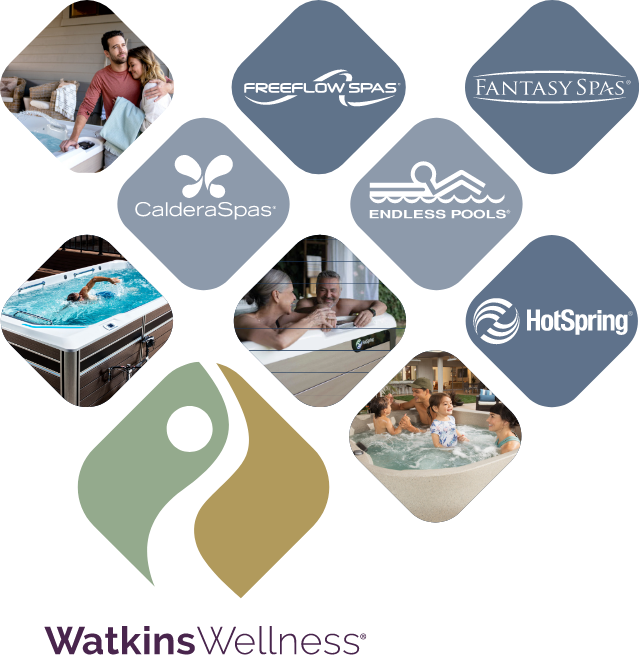 Watkins Wellness is the world's leading manufacturer of hot tubs and aquatic fitness products. Headquartered in Vista, CA, just miles away from the ocean in North San Diego County, Watkins Wellness is proud of the people they are and products that make a difference to the health and well-being of others.
Click on the links below to download Watkins Wellness coloring book pages!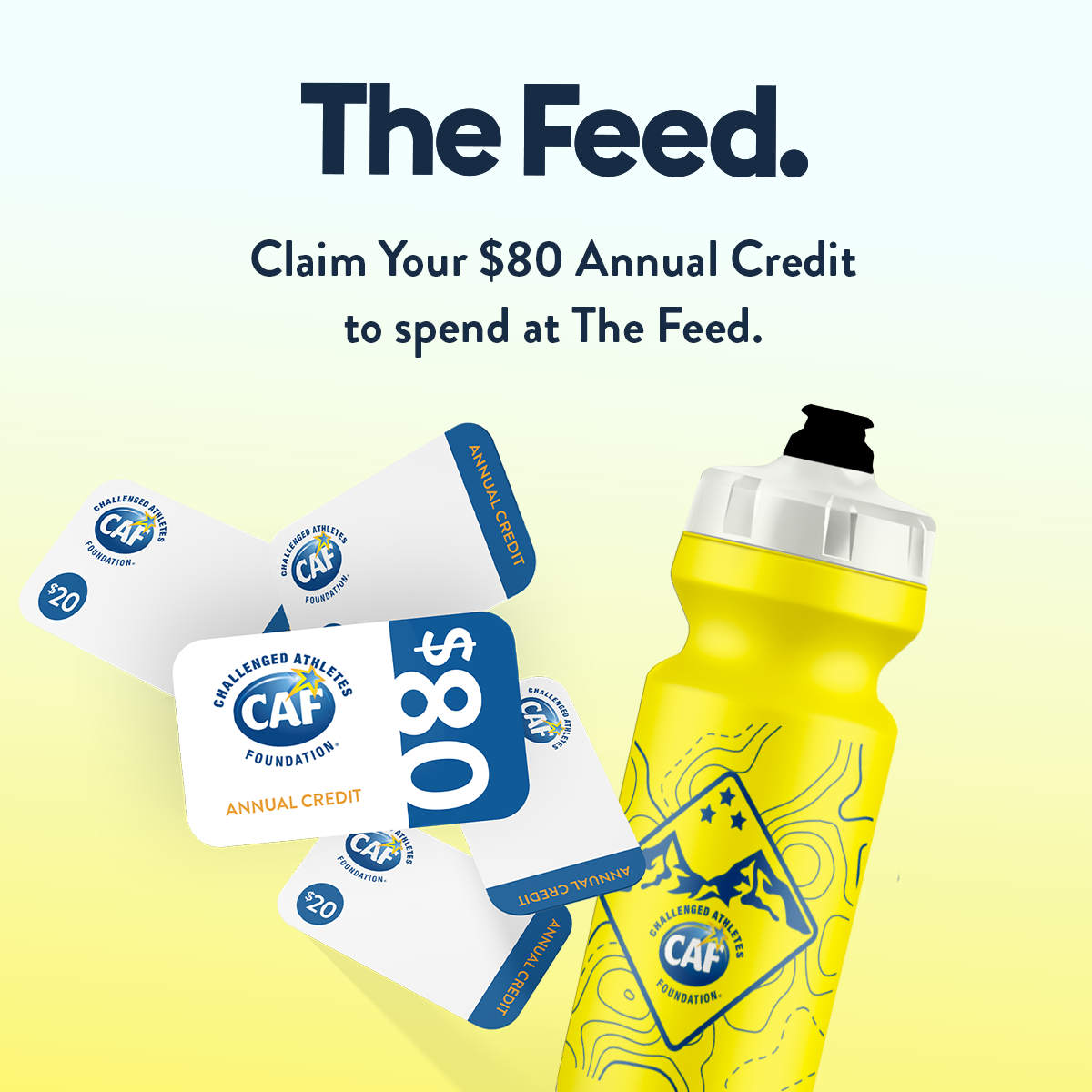 The Feed is offering members of #TeamCAF an $80 in annual store credit ($20 every 90 days) to get all the nutrition, performance supplements, and recovery gear needed to make workouts event better!
It's simple and only takes 30 seconds to join the #TeamCAF Club at The Feed. Register your email and verify your phone number, choose from over 300 brands to spend your first $20 drop on and claim your $80 in annual store credit.
BONUS: Personalize your FREE CAF Limited Edition Water Bottle with any order over $65. If you just want the water bottle, it can be purchased for $20 (+ shipping).