Össur and CAF Partnership Changes Lives
Written by: Ryan Sahlin
Life without limitations. Three words that have pushed the Össur, an Icelandic non-invasive mobility solutions company, to change the lives of countless amputees throughout the world. Össur has improved the mobility of millions of amputees in need of prosthetics. A twenty-year partnership with the Challenged Athlete Foundation has provided an outlet to help the two million amputees living in the United States. Together, Össur and CAF organize Running & Mobility clinics each year to help amputees across the United States regain their independence using various kinds of prosthetics. In addition to these clinics, CAF and Össur partner to provide running prosthetic grants where Ossur Flex-Run recipients receive the Nike Sole, a prosthetic running foot tred which was the brainchild of Nike, the Össur team and CAF ambassador and Team Össur athlete, Sarah Reinertsen.
Here are some of the stories of the 2019 Grant recipients.
Harper Fotta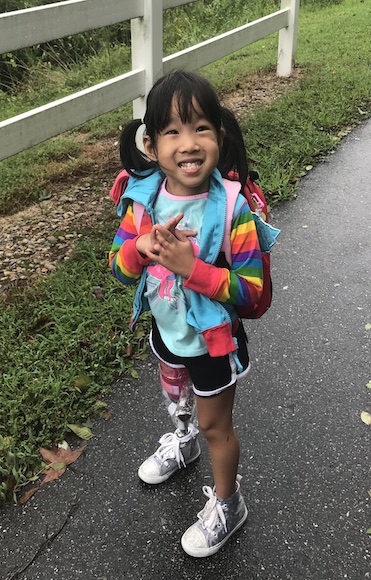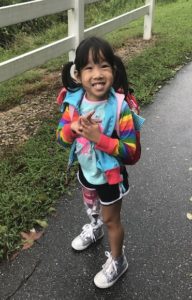 Harper is a four-year-old ballet dancer who was born with a congenital limb deficiency that caused her right leg to be amputated through the knee. She received her first prosthetic in late 2017.  A year after receiving her prosthetic she was participating in her first recital. Harper has aspirations of competing in other sports like basketball and soccer.  Harper was the recipient of the Ossur Cheetah Explore prosthetic.  Her family hopes that Harper's new prosthetic will improve her mobility and help her run more effectively. They hope that with Harper's new prosthetic they can pass on their love of running to their daughter.
Ed Blumenstock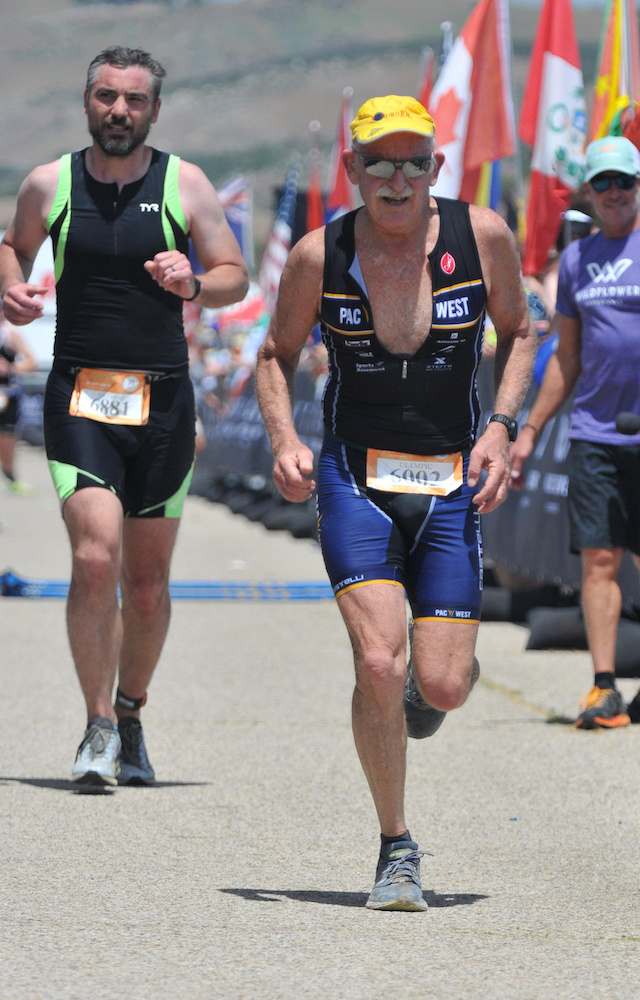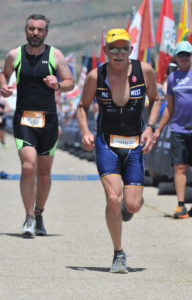 Ed is a 75-year-old triathlete who has competed in the sport for the last seven years. His most recent triathlon was the Wildflower Triathlon in California. In many events, Blumenstock reached the podium for his age group. In June of last year, he was injured in a biking accident causing him to undergo a below the knee amputation. Post operation Blumenstock has begun to swim to keep active while he gets used to his new prosthetic.  Blumenstock has set his sights on eventually competing in triathlons again. As an avid sailor and skier, Blumenstock hopes to hit the slopes once again with the help of an adaptive boot. Outside of athletics, he wants to return to his profession as a physician on a part-time basis.
Blumenstock explained that in life he is willing to give anything a try. For him, it doesn't matter if he succeeds or fails, it is the experience that he enjoys, living by the mantra of nothing ventured nothing gained.
Wendy Belk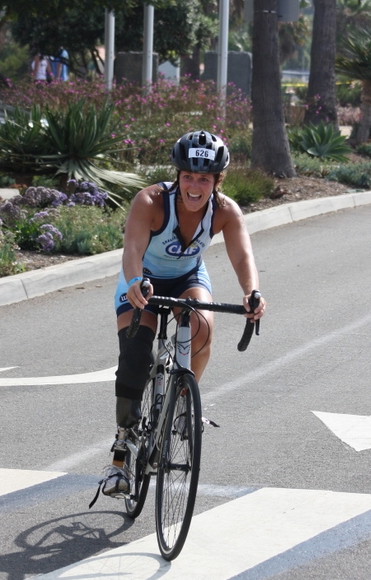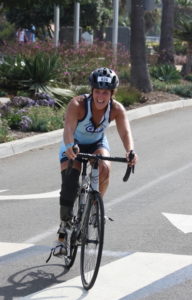 Wendy 37, has been an athlete her whole life. Her first love was competitive swimming, but she played basketball, volleyball, and softball from junior high through college. After college, Belk was introduced to the sport of desert car racing by her family, eventfully becoming a  driver, navigator, and manager for her family race team. As a driver, Belk has competed at the highest leave of her sport competing and winning in such races as SCORE Baja 1000, Baja 500, The Desert Vegas to Reno and Mint 400. After more than fifteen years racing, Belk hoped to move to Australia with her partner to run a charter program for high-level water sport athletes. In April of 2018, that dream was put on hold when she suffered a freak racing accident that caused her leg to be amputated.
Belk wants to use her accident to inspire other athletes who have had life-altering accidents showing them that they can be the person they were before the accident with the help of a positive attitude, a support system and the best possible prosthetic for their lifestyle. Not even a full calendar year from her last surgery, Wendy has already participated in the swim and bike portion of the triathlon and is training to do a full triathlon. She has also been learning to surf and has aspirations of getting back into kiteboarding.With her love of water sports, Belk untimely wants to live on a sailboat in the South Pacific where she and her partner can charter their own business providing water sports trips such as diving, surfing, kite-boarding, and sailing.
Every day, Belk refuses to use the word can't. She has discovered that having a disability often means not that you CAN'T do something, but that you have to do it differently.