HEIDI WIGGINS: DIRECTOR OF SPECIAL EVENTS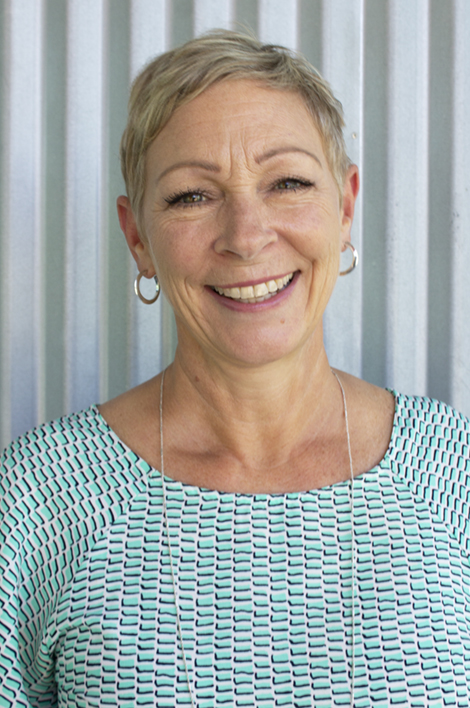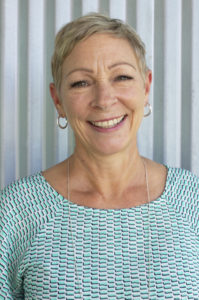 Heidi joined CAF in 2018 to connect with and grow the peer-to-peer fundraising segment.
In 2020 she moved to a marketing role to develop and launch planned giving, CAF school program and direct marketing programs. She brings years of experience in marketing and promotion programs, sports marketing, and event planning. Heidi loves walking the beach with her husband Michael and rescue pup Rosco, exploring new restaurants and traveling.