LAUREN FRIEDMAN: CHIEF PEOPLE OFFICER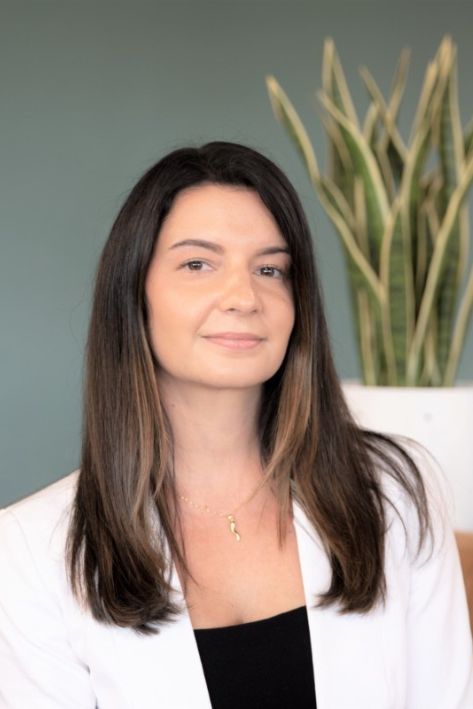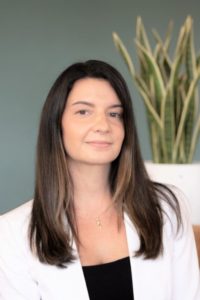 Lauren brings extensive experience in People & Culture strategy which she gained in both for and non-profit organizations. Her passion for people is the driving force behind her goal to continuously bring the Human Resource function to new and higher levels of value for the staff she supports.
As a recent Chicago transplant, Lauren spends her free time exploring all the outdoor fun San Diego has to offer, but still roots for the Cubs when they play the Padres.