SUSAN BUTLER: DEVELOPMENT DIRECTOR – NORCAL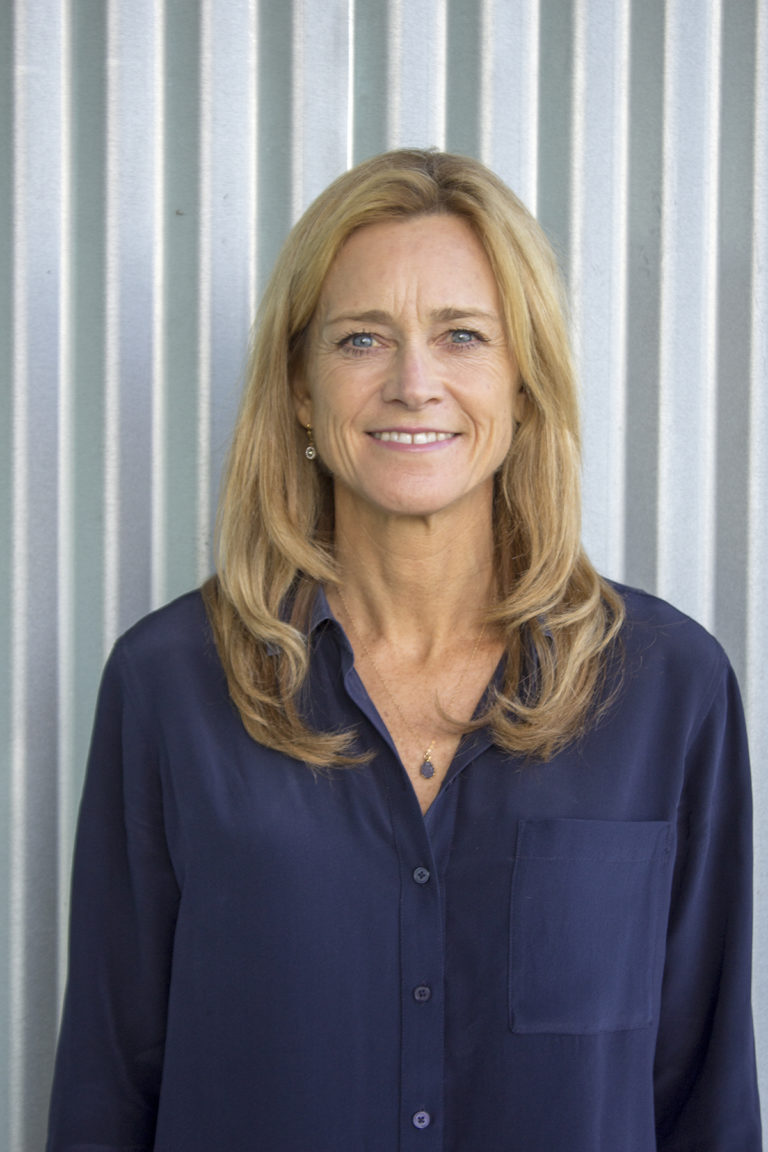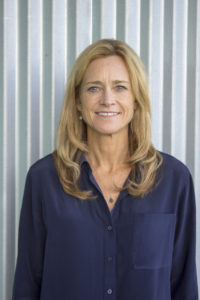 Susan joined CAF in 2018 bringing with her experience in both non-profit sector and the health and fitness industry.
A Bay Area native, Susan graduated from UC Berkeley and began her career in marketing. After developing a passion for running, she decided to start her own business. For 10 years she was the owner of Fresh Air Fitness using San Francisco's natural landscape to hold outdoor fitness classes and coach running.
Before joining CAF, Susan spent the last segment of her career raising funds for the YMCA of San Francisco both as a branch board member and as a member of the Y's development team. Susan is passionate about being outdoors and loves skiing, running, hiking, yoga and cycling.