VIRGINIA TINLEY: CHIEF LEGACY OFFICER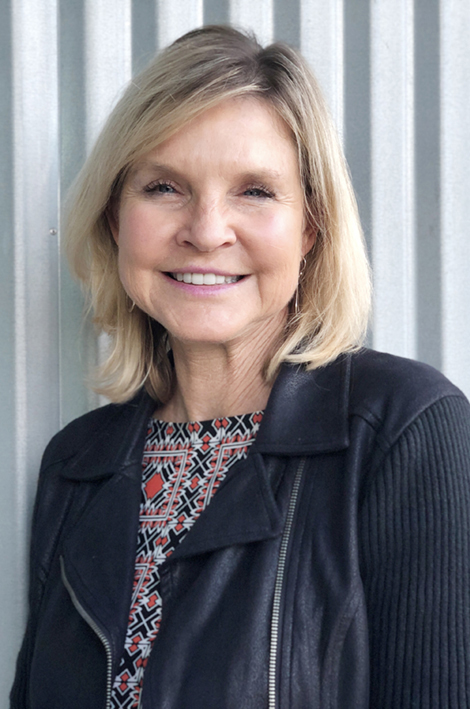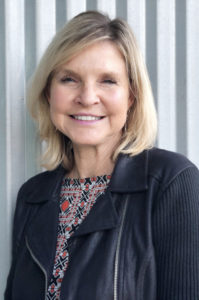 Virginia Tinley joined the Challenged Athletes Foundation (CAF) as Executive Director in 1997.
Over the past 24 years, under her leadership, CAF has supported over 35,000 challenged athletes in all 50 US states, Puerto Rico and throughout dozens of countries. During her tenure CAF has raised over $134,000,000 to fulfill its mission and has established itself to be recognized as an international leader in adaptive sports.
Before joining the Challenged Athletes Foundation, Tinley was co-owner and national sales manager of Perfection Sportswear. She managed a team of 50 sales representatives and helped grow the business to $10 million. Ultimately, Perfection Sportswear was sold to Reebok.
Tinley holds a BA from UC San Diego and a Certificate in Executive Leadership for Non-Profits from Stanford University Graduate School of Business. In her spare time, she enjoys cycling, hiking and spending time with her dogs, friends and family.