Winter Sports Heat Up with Wilson Dippo on Board
As winter rolled into the tail end of an unprecedented year, so did a unique Paralympic pathway for the adaptive sports community. In 2020, the CAF-Idaho and U.S. Paralympics Nordic Skiing (USPN) announced a partnership to advance adaptive athletes from their first time on skis to their celebratory glide across the Paralympic finish line. At the crux of this partnership is developmental coach, Wilson Dippo.
No stranger to the slopes, Wilson raced for Bowdoin College in Maine before later making the trek to Boise, Idaho, where he joined the Bogus Basin Nordic Team (BBNT). As the BBNT program director and head coach, Wilson championed ski opportunities for underserved and diverse populations, including adaptive athletes and refugees.
Together with CAF-Idaho Ambassador "One-Armed Willie" Stewart, Wilson expanded opportunities for adaptive skiers by creating Idaho's first Paralympic Sports Club. The club effectively bridged the gap between adaptive and traditional sports programs in the community and created access to additional coaching and development resources from the U.S. Paralympics.
With a history of inclusion and changemaking under his belt, Wilson was a clear selection to become a CAF development coach. In this role, Wilson works alongside a team of challenged athletes who now have a skilled professional to introduce them to the sport and guide them through elite-level training and competition. Some will have the potential to become Paralympians.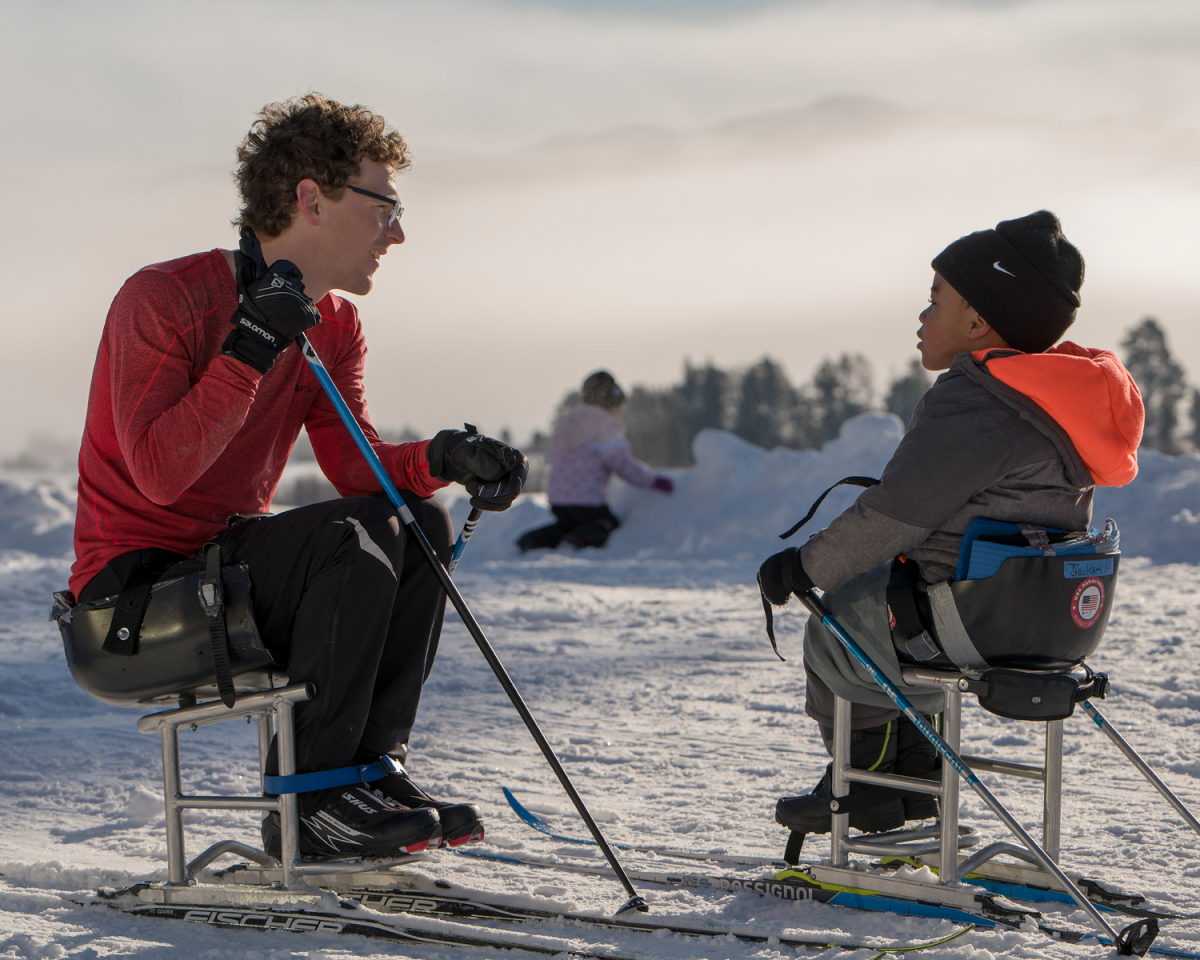 Wilson's current athlete roster includes athletes with a wide breadth of experience and abilities. For example, gold medal Paralympian, double leg amputee, and Purple Heart and Pat Tillman Award recipient Josh Sweeney is taking to the ski hill after spending the majority of his career on the ice as a member of the U.S. National Sled Hockey Team; with limited use of his left arm caused by arthrogryposis, Smoke and Fire 400 finisher, Lucas Onan, is sharpening the snow skills he curated during his time as a ski instructor; and after a helicopter crash resulting in a spinal fracture that left her unable to walk, Jordan Valentine is learning to navigate the slopes in a new, competitive way.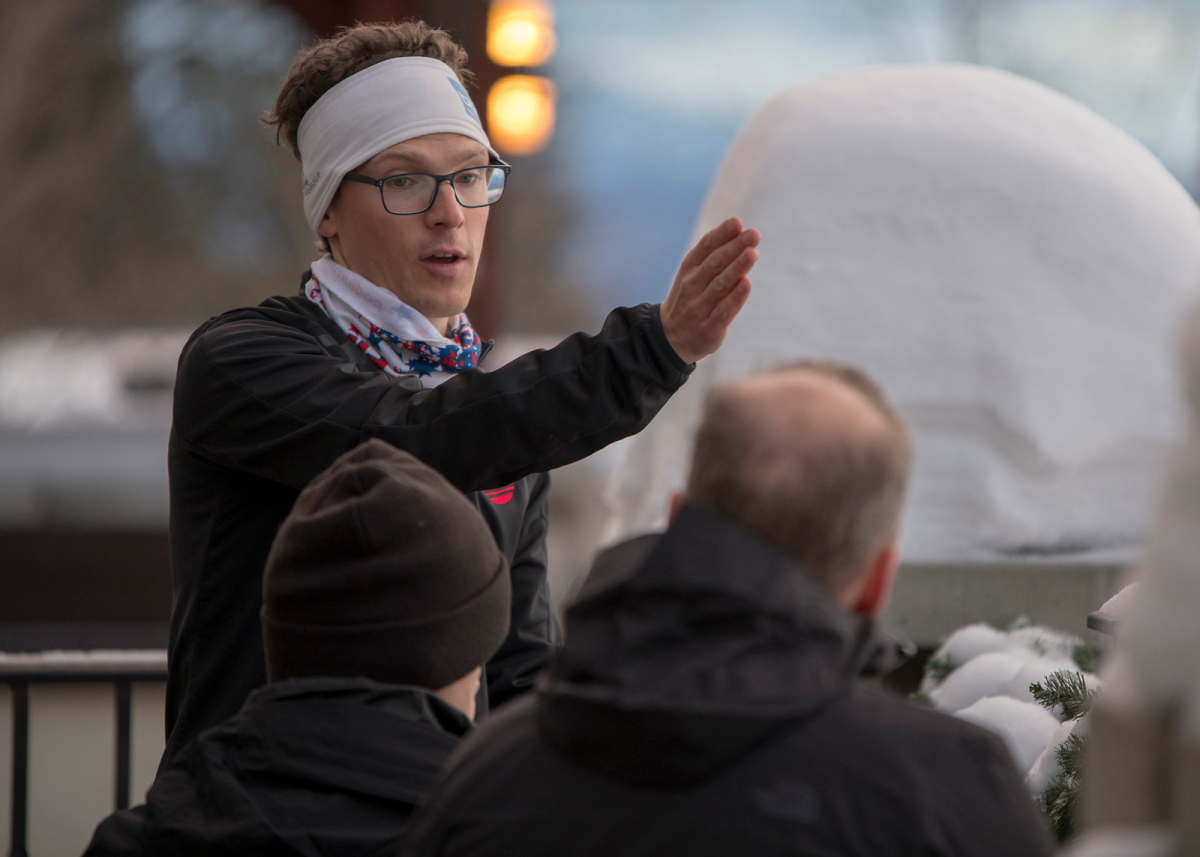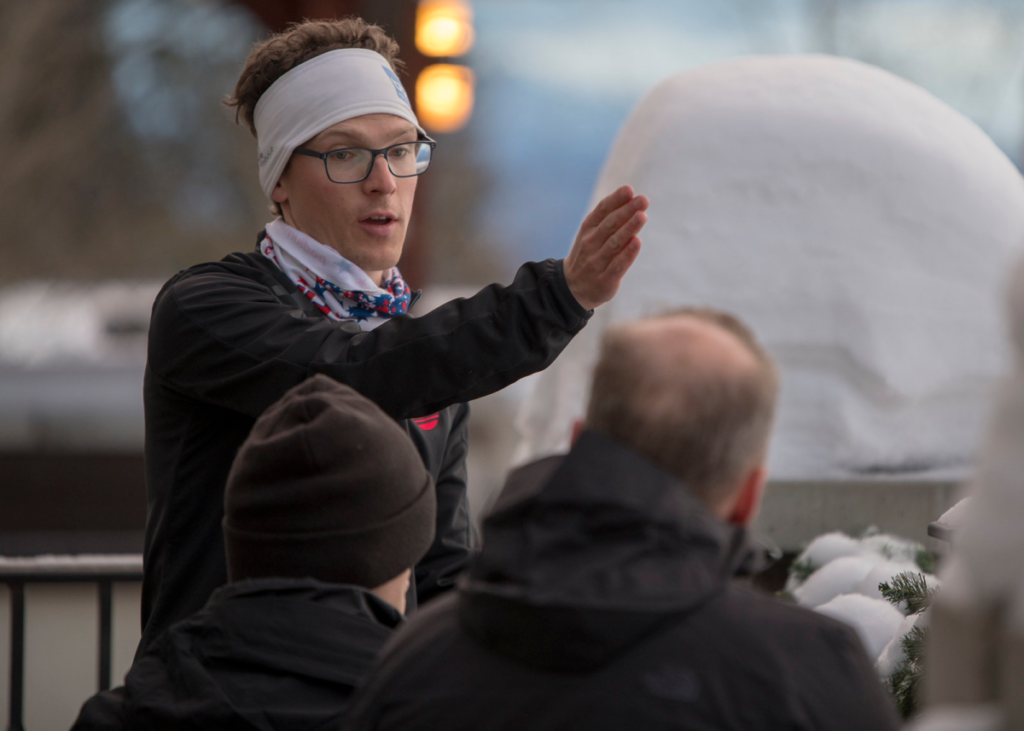 In addition to talent identification and athlete development, Wilson also manages the CAF-Idaho winter sports programs for athletes of all ages and abilities. Events include instructional clinics for biathlon, Nordic, alpine and downhill skiing, as well as competitive races and multi-day camps.
"Idaho is a great backdrop for developing Winter sport athletes," said Wilson. "Not only are athletes of all abilities welcome here, but we want them here, and we want to help them reach their full potential."
Use the links below to learn more about CAF-Idaho programs and development.