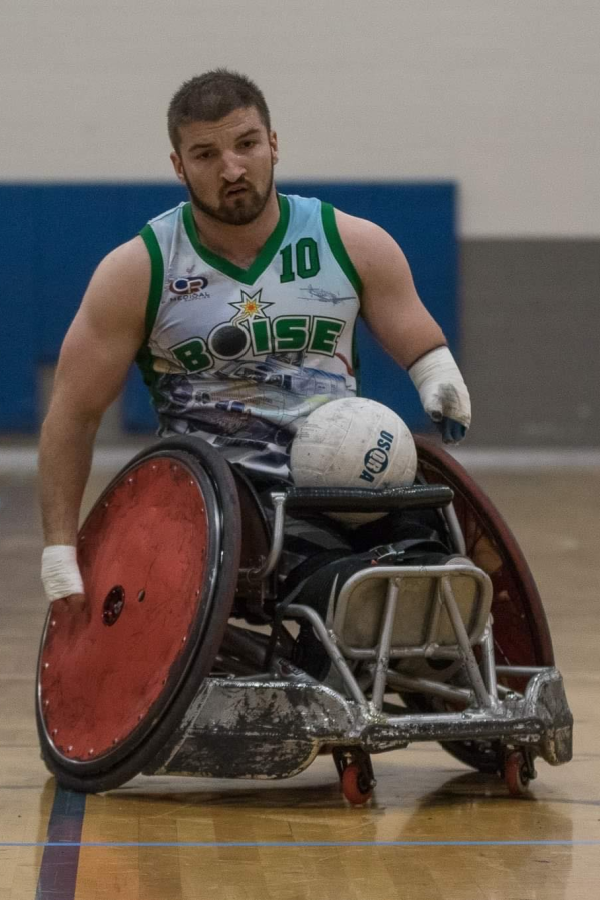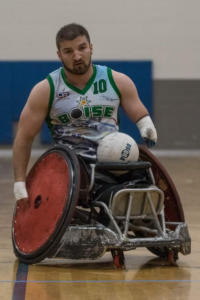 Physical Challenge: Congenital Limb Deficiency
Sports: Wheelchair Rugby
Hometown: Idaho
Kory Puderbaugh was born with congenital limb deficiencies in all four limbs. He spent the early part of his childhood in an orphanage in Poland before being adopted by an American family living in Idaho.
Known locally for wowing the community with his wrestling skills, Kory made the switch to wheelchair rugby shortly after graduating from high school in Eagle, Idaho. His dedication over the course of a few short years landed him a spot on the U.S.A. Wheelchair Rugby Team at the Rio Paralympic Games in 2016 where he won a silver medal.
In 2021, he's gunning for gold.
In The Media: