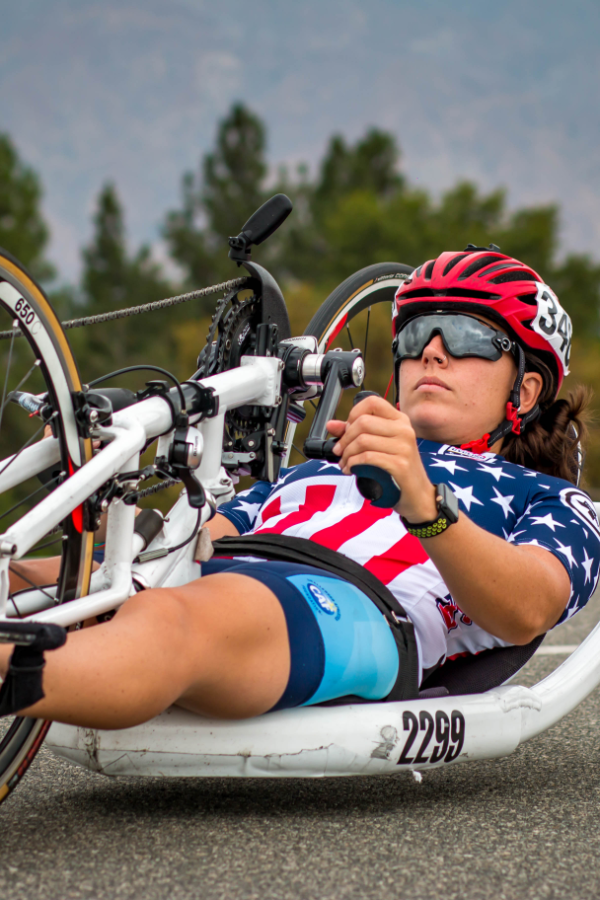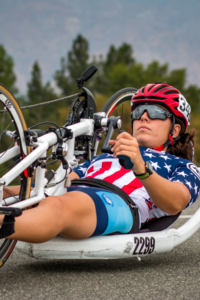 Physical Challenge: Cerebral Palsy and Hip Dysplasia
Sports: Hand-cycling
Hometown: Riverside, CA
Ryen has been pushing boundaries since the day she took her first step. Cerebral palsy and hip dysplasia affect her body movement, muscle control and coordination, reflex, posture, and balance making it ten-times harder for her to move than an able-bodied person.
Sports have always been an important part of Ryen's life because they keep her strong and mobile. She's now handcycling down an elite path in hopes of competing in the Paralympics.
Want to learn more about Ryen and her teammates? Read on: https://www.challengedathletes.org/womens-adaptive-cycling/


Follow Ryen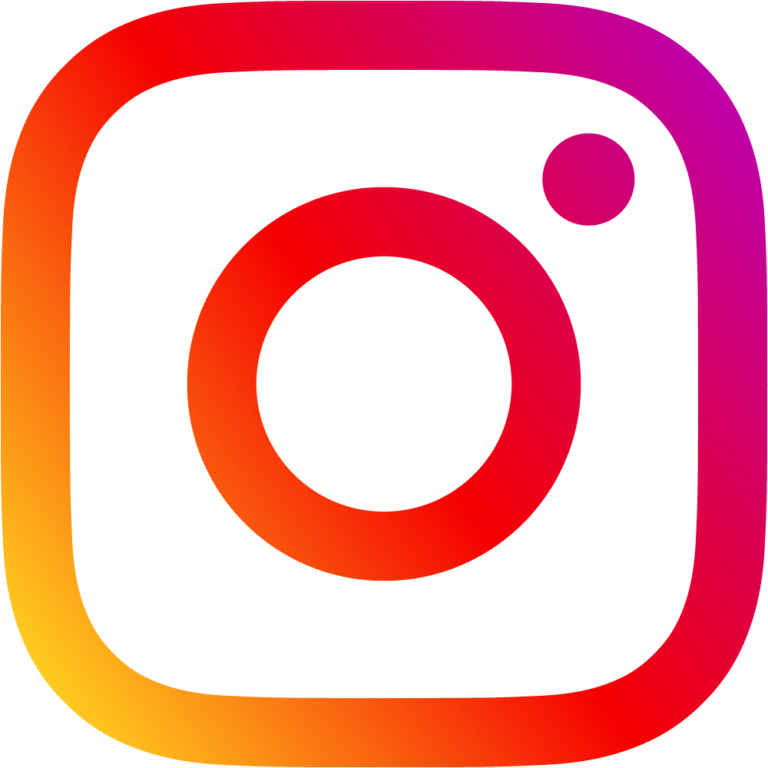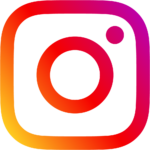 In The Media:
2021 Heroes of Sport | Episode 52
Women's Adaptive Cycling Team Changes the Course in the World of Female Sports
Challenged Athletes Foundation to host USA Cycling para-cycling road national championships
Handcyclers Representing the Challenged Athletes Foundation to Race at Twilight Criterium